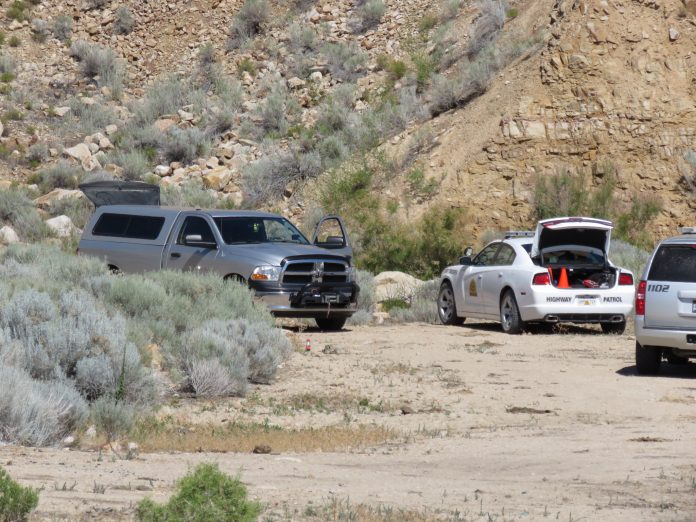 STANSBURY, Utah, June 21, 2016 (Gephardt Daily) — The Tooele County Sheriff's Office has confirmed a badly decomposed body found Sunday morning by a man on Stansbury Island is that of a missing man from Kearns.
Tooele County Sheriff Lt. Ron Johnson said information collected near the body came up as a match for the man but had to wait for the medical examiner to confirm his identity.
The 54-year-old man was reported missing by his family to the Unified Police Department on May 13, 2016.
Johnson said the man had left a goodbye note for his family and they believe his death was a suicide but that has not yet been confirmed.
As Gephardt Daily does not usually report on suicides, we will not be disclosing the man's identity out of respect for his family.