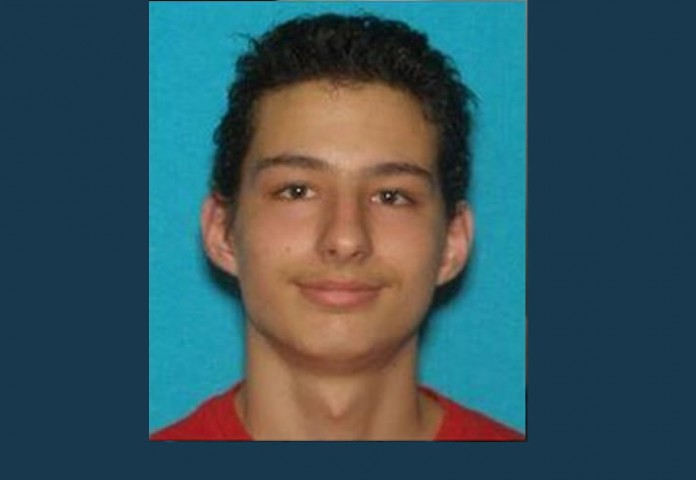 HURRICANE, UTAH – August 6, 2015 – (Gephardt Daily) Hurricane City Police Department has found a missing juvenile who said he was running away and indicated he might harm himself.
According to police, the teen was found in good condition in an area really close to where he was last seen.
Thomas Schwab, 15, was found around 3 p.m. Thursday afternoon by some citizens in the area who observed the boy and alerted officers to his location.  He had been missing since around 11 p.m. the night before.
Police would like to thank all those who provided information to the Police Department.