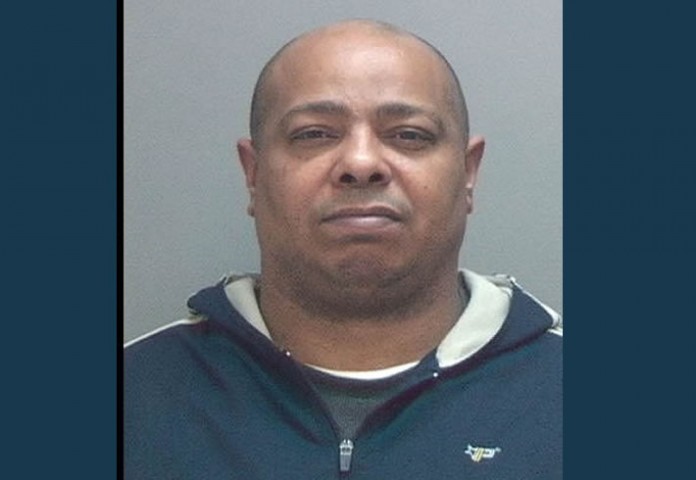 SANDY, Utah, Jan. 5, 2016 (Gephardt Daily) — Police have charged a suspect with the Monday armed robbery of the Sandy Beans and Brews Coffee House.
David S. Small, 45, is also wanted by the State of Maryland on unrelated charges.
Sandy Police Department spokesman Sgt. Dean Carriger said in a news release that the suspect entered the coffee shop at 45 E. 11400 South at around 11 a.m., and approached an employee at the counter.
Carriger said the suspect ordered coffee, then displayed a handgun tucked in his waistband, and demanded money.
The employee gave an undisclosed amount of money to the suspect, who then left the coffee shop in an unknown direction. No vehicle was seen.
Police received numerous tips from people who recognized Small. He was booked into the Salt Lake County Jail Wednesday on suspicion of two counts of aggravated robbery, a first degree felony, possession of a firearm by a restricted person, a second degree felony and theft, a second degree felony. Formal charges will be determined by the Salt Lake County District Attorney's Office.
Police also believe Small committed another robbery earlier Monday morning at a 7-Eleven at 2321 S. Redwood Road.