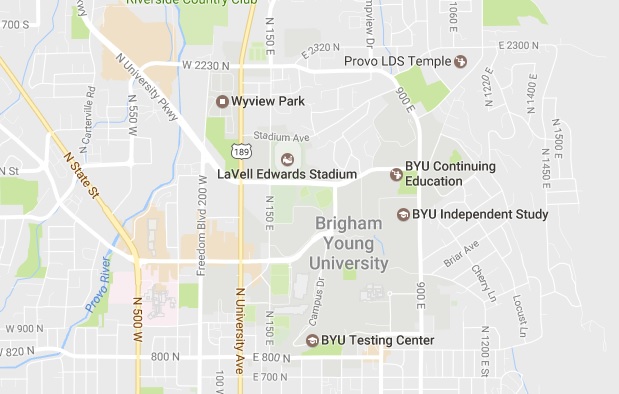 PROVO, Utah, Feb. 12, 2017 (Gephardt Daily) — Provo and Brigham Young University Police Departments are on the lookout for a suspect after receiving multiple calls regarding lewdness in the lower campus area.
Provo Police said in a Facebook post officials are looking for a small silver sedan driven by a white male in his 30s who has a long beard. It was reported that the man in this vehicle is pulling up next to females in the area and exposing himself.
The university's main entrance is at 150 E. 1230 North in Provo.
If anyone sees or has information about this vehicle, please call Provo Police Department at 801-852-6210.