SALT LAKE CITY, Utah, June 12, 2016 (Gephardt Daily) — Utah's political and social leaders have expressed their shock and concern regarding the mass shooting early Sunday morning, which has claimed 49 lives so far, and injured at least 53 other victims, many of them critically.
The number of dead was originally reported from the scene as 50.
Shooter Omar Mateen targeted the Pulse, an Orlando nightclub that served the LGBT community. Mateen's father has said he was deeply disturbed by homosexuality.
The statements that follow were issued after the mass shooting by the Utah Pride organization, Salt Lake Mayor Jackie Biskupski, Utah Governor Gary Herbert, Utah Sen. Orrin Hatch, and the Church of Jesus Christ of Latter-day Saints.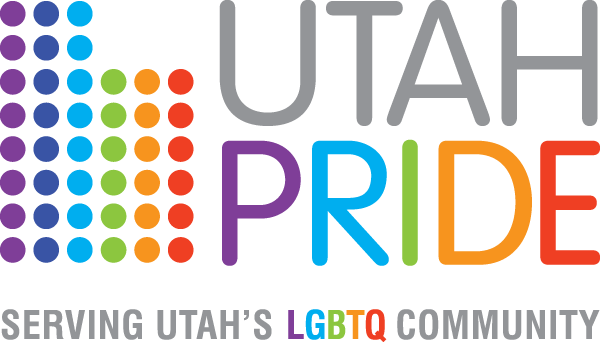 UTAH PRIDE CENTER statement on Orlando shooting:
Utah Pride Center's Community Counseling would like to send out our deepest condolences and love to our LGBTQIA+ brothers and sisters who were directly affected by the Orlando, Florida's gay nightclub mass shooting. Our love goes out to the victims and the families of such horrendous act of violence. Utah Pride Center stands in unity with the Queer community in Orlando. We love you and our thoughts are with you.
If you know of anyone who has close friends or family members that were directly affected by this mornings shooting, please feel free to contact the Center's website (Utahpridecenter.org) or use our Facebook's profile to reach out to us.
If any of you are having a difficult time and would like to directly connect with one of our therapist (in Spanish or English), please call 801-573-6323 or write an email to [email protected] – We will be available to assist you 24/7.
~Carol Gnade, Executive Director and the Utah Pride Community Counseling Center.
● ● ●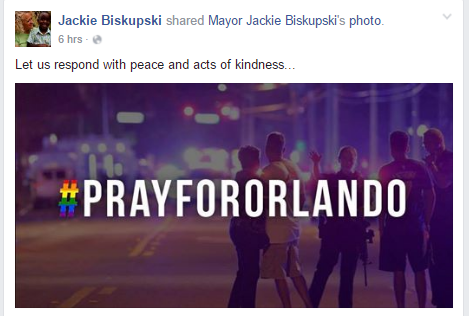 Salt Lake City Mayor Jackie Biskupski:
This morning my heart is heavy with grief. While we don't yet know all the details of the tragedy unfolding in Orlando, it is an unspeakable act of violence–not only against one class of people, or one city, but against society as a whole.
As a mayor charged with keeping a city safe, I can't help but feel we are failing to address a societal ill, one where a person can senselessly kill so many with nothing more than a motive and a gun–and that we fail to learn lessons from these repeated tragedies.
I am very grateful to the heroes of law enforcement who responded, put themselves in harm's way, and undoubtedly saved lives.
As an openly gay woman, I can't help but view this tragedy as an attack on all people who identify as LGBTQ–a hate crime perpetrated to silence our community during the month of Pride, a time when we openly celebrate who we are and the joy of self acceptance.
As a mother, I am simply heartbroken, devastated at the thought of the family and friends who have lost a loved one in this tragic event and for those who endured injury and the trauma caused by this one individual.
Today my prayers are with the victims of this attack, their loved ones, the City of Orlando, and the entire LGBTQ community. We must learn from this tragedy and resolve to take action to prevent this from happening again. Let us all respond today with peace and acts of kindness. We can make this world a better place to live and we will.
● ● ●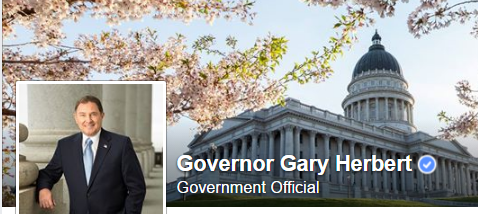 Utah Gov. Gary Herbert:
Our hearts are broken for those who have lost loved ones, family and friends in the despicable and cowardly attack in Orlando. As Utahns, we must unite together with those from around the world in love and prayer for our brothers and sisters who are the victims of this terrible tragedy. While there remains many unanswered questions at this time, such violence must be condemned by all of us.
Posted later:
I have ordered all flags in Utah to be flown at half staff to honor the victims of this despicable and cowardly act of terror. When you see a flag, remember we all stand united in support of our brothers and sisters in Orlando.
● ● ●

● ● ●
The LDS Church released the following statement:
"With the rest of the nation, we mourn the tragic loss of life and serious injuries that occurred in Orlando this morning.
"We pray for the families and loved ones of the victims of this senseless shooting and pray they will be comforted and cared for as they seek to heal.
"Our prayers and support are also with community leaders and law enforcement officials as they continue to investigate this shocking crime."
● ● ● ● ● ● ●
Utah Equality will host the SLC Vigil for Orlando at 7 p.m. Monday at the Utah City and County Building, 451 S. State St., Salt Lake City. For the Facebook event link, click here.
This is the event description:
"Gather with the Utah Pride Center, Equality Utah, the Utah AIDS Foundation and our LGBTQ community and allies at a vigil for the victims and survivors of the Pulse Nightclub shootings.
"Bring a candle, say a prayer, seek or give comfort. We will meet on the East steps of the Salt Lake City and County Building at 7 p.m.. Stand in solidarity with our LGBTQ Orlando brothers and sisters. Love conquers all."
● ● ●