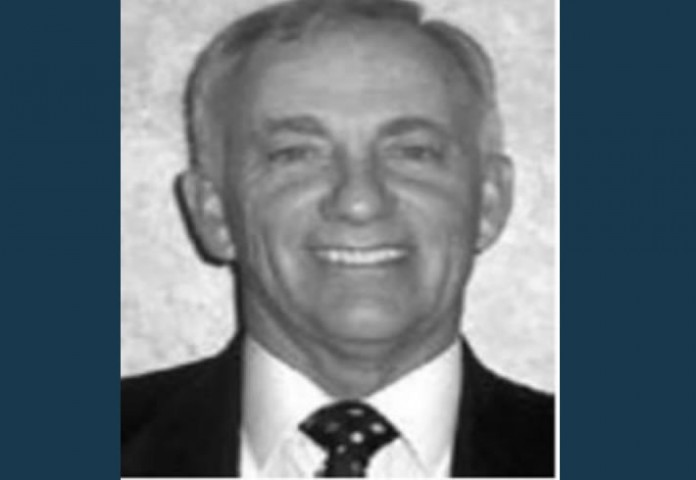 PRICE, UTAH – Nov. 16, 2015 (Gephardt Daily) ─ A Carbon County judge who on Nov. 10 ordered married lesbian foster parents to release the baby girl they hoped to adopt ─ drawing widespread criticism and even a rebuke from presidential candidate Hillary Clinton ─ removed himself from the case on Monday.
Judge Scott Johansen rescinded his original order on Friday, clearing the way for Beckie Peirce, 34, and April Hoagland, 38, to continue fostering the girl.
In response to a motion to disqualify the judge, which the foster parents said they were not a party to, Johansen disqualified himself. On Monday afternoon, Peirce and Hoagland released the following statement:
"We are thankful that Judge Johansen has decided to step aside. Our greatest concern now is taking care of our beautiful foster daughter. We are grateful for the outpouring of love and support from people all across the nation. We are grateful that our family is now being treated equally under the law."
On Monday morning, a the Alliance for a Better Utah asked the Utah Legislature to being impeachment proceedings against Johansen, and launched a citizen petition on change.org. By Monday afternoon, the petition had nearly 200 signatures.
Judge Johansen also has made headlines in 1997 for slapping a 16-year-old boy in court, and in 2012 for ordering a a woman to cut off the ponytail of her 13-year-old daughter, in court, as punishment for the teen's cutting of a toddler's hair.