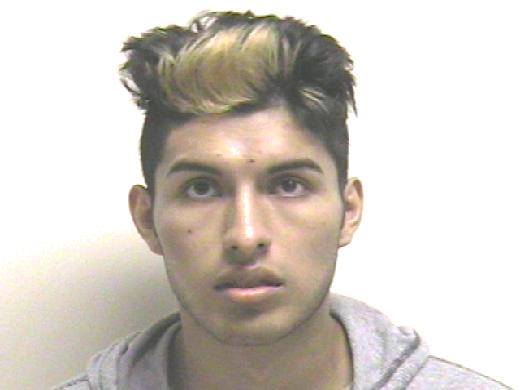 Provo High School Student Arrested for Alleged Sexual Exploitation of a Minor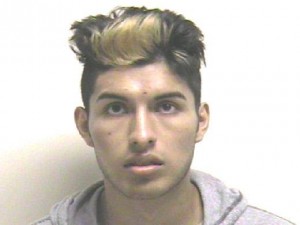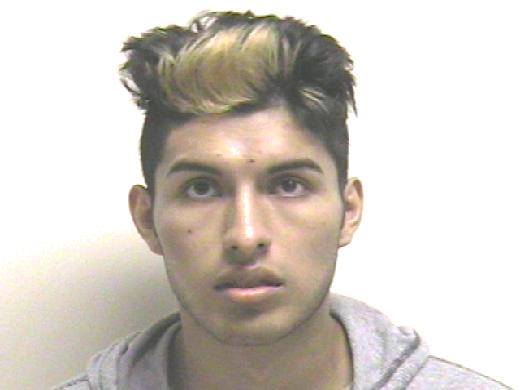 PROVO, UTAH- May 27, 2015 (Gephardt Daily) – The Provo Police Department has arrested 18-year-old Carlos Manuel Felix for multiple counts of sexual exploitation of a minor, among other charges.
The Police Department said Felix was arrested for four counts of sexual exploitation of a minor, one count of assault, and several counts of dealing in harmful material to minors, on May 14.
Felix, a Provo High School student, allegedly obtained multiple nude photos of other Provo High School Students. The victims in the photographs are all male juveniles, and all of the photographs were originally taken by the victims themselves. He allegedly obtained these photos through a third party or through fictitious online accounts.
After obtaining the photographs, Felix then showed and distributed these photographs to other Provo High students. Carlos also allegedly assaulted a juvenile female when she refused to help him obtain additional photographs.