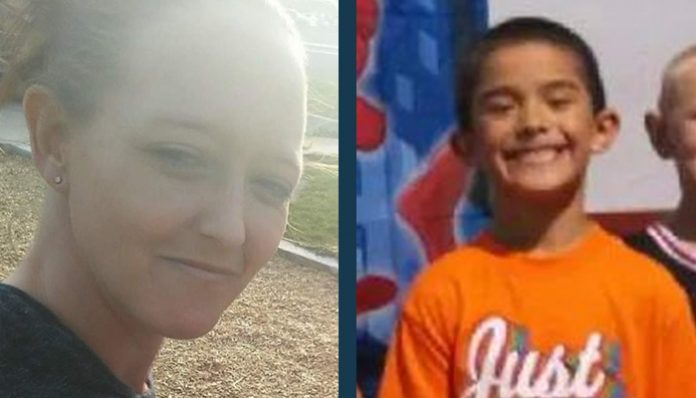 PROVO, Utah, Nov. 11, 2019 (Gephardt Daily) — Police in Provo say they have found a missing child and babysitter.
According to a statement posted on social media, Jordana Murray, 37, and the 7-year-old child she was watching, were located Monday evening safe and sound.
"They are in good health and the "child" will be reunited with his mother soon," the police statement said.
Police had been trying to locate the pair since mid-afternoon.