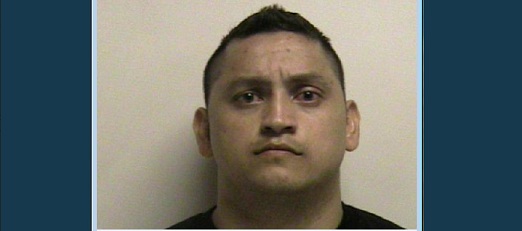 PROVO, Utah, Dec. 16, 2015 (Gephardt Daily) — Police in Provo are hoping to find a man allegedly involved in several recent burglaries, credit card frauds and vehicle thefts.
Jonathan Sells, 30, of Provo, has several outstanding warrants and is believed to be armed with several stolen firearms.
Sells is described as 5-feet-9-inches tall, weighs approximately 210 pounds, and has black hair and brown eyes.
Anyone with information on his whereabouts is asked to call the Provo Police Department at 801-852-6210.