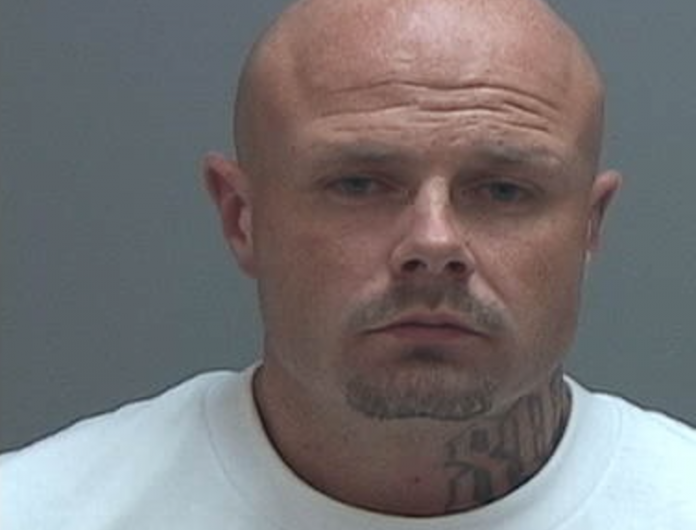 SALT LAKE CITY, Utah, June 10, 2016 (Gephardt Daily) — The Salt Lake County District Attorney's Office has determined the use of deadly force by three Unified Police officers, which resulted in the death of Corey Lee Henderson, was legally justified.
Henderson, a convicted felon, shot and killed UPD Officer Doug Barney and wounded UPD officer Jon Richey after fleeing the scene of a Jan. 17 automobile accident in Holladay, then engaging in a shootout with responding officers.
After the shooting, the Utah Department of Corrections released information on a series of system errors that may have led to an earlier parole for Henderson.
Henderson, known to be a violent individual with a lengthy criminal history, was paroled to the Fortitude Treatment Center in Salt Lake City. He walked away from the facility sometime after arriving there on Dec. 7, 2015.
The Salt Lake County District Attorney's Office is required by Utah State law to perform joint investigations and independent reviews of officer-involved critical incidents, including police officers' use of deadly force.