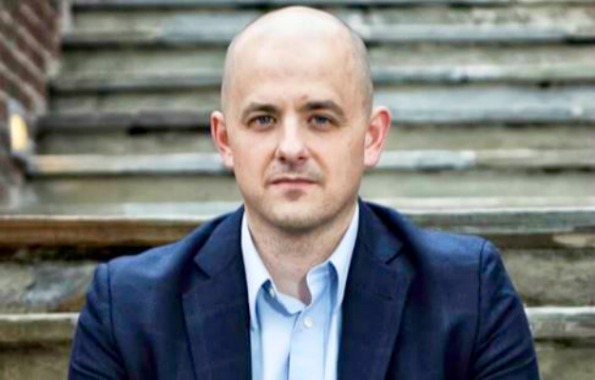 WASHINGTON, D.C., Aug. 8. 2016 (Gephardt Daily) — A GOP insider with ties to Utah is announcing a last-minute independent bid for the U.S. presidency.
And no, it's not Mitt Romney.
It's Evan McMullin, Senior Policy Director for Republicans in the U.S. House of Representatives, and a graduate of Brigham Young University.
In a statement released to ABC News, and reported by Politico, McMullin, the former CIA officer with a well-known dislike for Donald Trump said he was running out of necessity.
"In a year where Americans have lost a faith in the candidates of both major parties, it's time for a generation of new leadership to step up," McMullin's statement reads.
"It's never too late to do the right thing, and America deserves much better that either Donald Trump or Hillary Clinton can offer us. I humbly offer myself as a leader who can give millions of disaffected Americans a conservative choice for President."
McMullin attended BYU from 1997 to 2001 where he earned a Bachelor of Arts in international law and diplomacy.
From 2009 to 2011, he earned an MBA from The Wharton School at the University of Pennsylvania, Donald Trump's alma mater.
To read McMillin's statement, click here.