DAVIS COUNTY, Utah, Sept. 7, 2016 (Gephardt Daily) — Therapy and antidepressants are helping some.
Still, Riki Lloyd struggles with the sudden and violent loss of her toddler son.
"It was the worst night of my life," said Lloyd, 22, recalling the April night when a uniformed officer came to her new workplace, told her to come, and drove her to the hospital treating 17-month-old Ethan Antes.
"I was hyperventilating, I was having panic attacks, no one could give me any answers," Lloyd told Gephardt Daily. "I don't really remember much of that night."
But one moment stands out clearly in Lloyd's mind:
"I was told that my son had less than a 1 percent chance to live and that my husband was being charged with murder.
* * *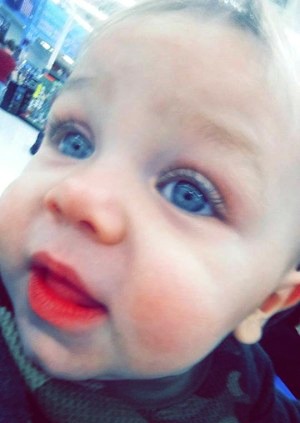 On April 29 of this year, Lloyd's husband of about six weeks, 34-year-old Codey Jolley, dialed 911 to report the child's drowning, but did not give his Millcreek address, then provided an incorrect address, according to police reports.
When paramedics located Jolley anyway, he was in one room and Ethan was in another. Jolley told medical crews that Ethan had drowned in the tub, but the boy and the tub were dry.
Paramedics worked on the toddler for about 40 minutes before getting a faint heartbeat. They rushed Ethan to the hospital, then detectives turned their attention to Jolley.
At Primary Children's Hospital, Lloyd was allowed to see Ethan.
"I slept in the room with my son, but by the time I saw him he 'wasn't there.'"
Two tests on Ethan showed no brain activity. He was declining, even on life support. On May 1, doctors asked Lloyd what she wanted to do.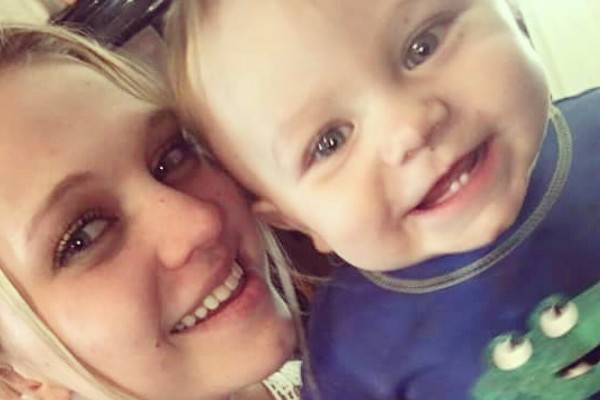 "It had to be my decision," she said, of removing her boy from life support. "I waited a couple hours, finally got some rest, and made sure I had everyone come down that wanted to be there.
"I got to hold him before it happened, for a while, and I got to hold him alone, and just be with my son. And when we took him off, we did the same thing. And I just held him for awhile, and slowly they just disconnected all the machines, and like about 10 minutes later, he finally passed."
Lloyd said she is comforted by the spiritual presence of Ethan, which she says she feels often.
"I loved him with all of me," she said. "I don't know how to go from being a mom to having my son in a grave."
* * *
Jolley was charged with first-degree felony murder for Ethan's death. He told detectives he had left the boy alone, sitting in the tub, for 20 seconds or less, and returned to find Ethan face-down in the water, drowned.
Jolley pleaded guilty to reduced charges of one count each of child abuse homicide and child abuse. Each comes with a possible sentence of one to 15 years in jail. It has yet to be determined if sentences will run consecutively (two to 30 years) or concurrently (one to 15).
Jolley's sentencing is scheduled for Oct. 11.
Lloyd's grandmother, Angela McCalmant, said the whole family and its supporters are angry about the plea deal, which they believe allowed Jolley to reduce his sentence while continuing to lie about what actually happened.
"The court system letting this plea deal go through is an insult to Ethan, any kid who has ever been abused, our family, and anyone who knew Ethan," McCalmant told Gephardt Daily.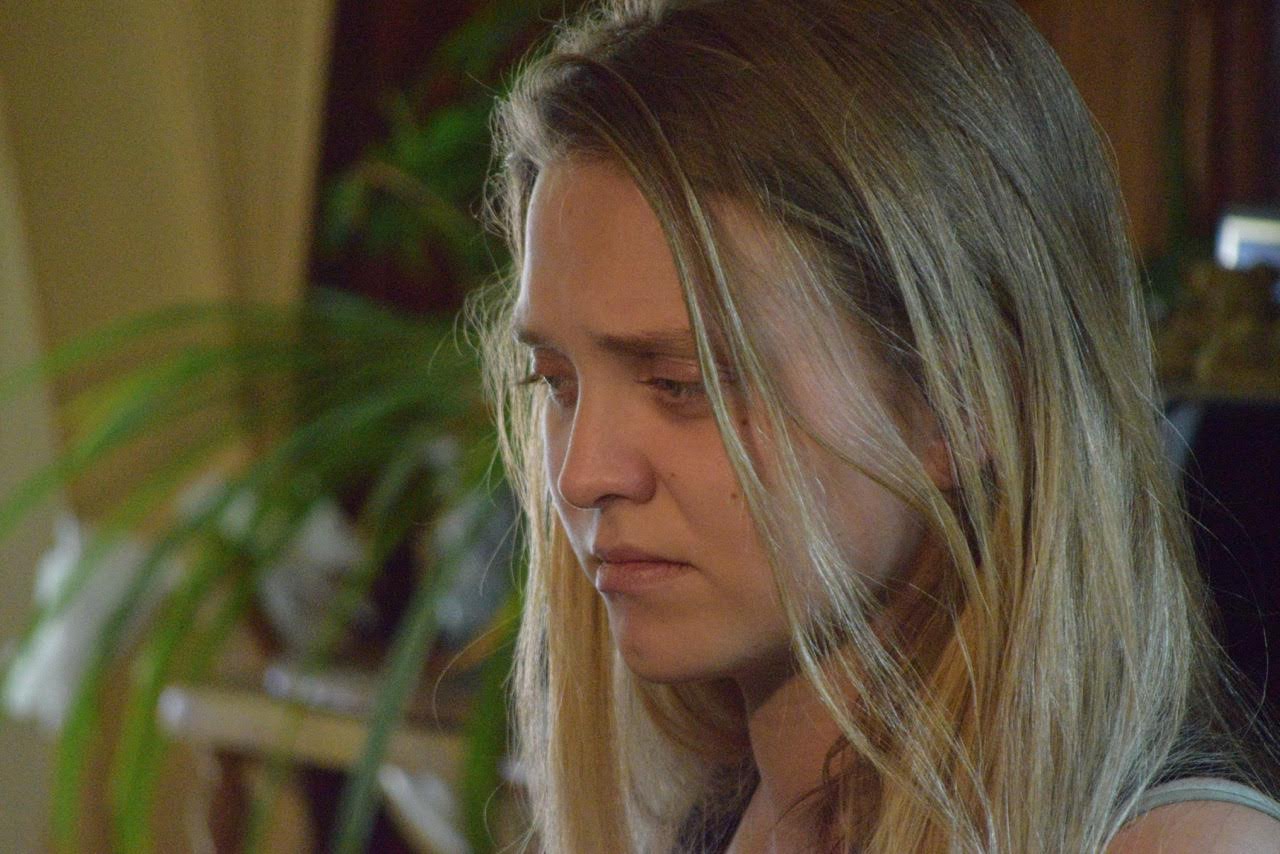 What if she hadn't left her toddler alone with her new husband that night? What if she had never married Jolley, or she had known him longer before entering into the marriage?
What if she had seen the signs of his violence in time?
The doctor had written off the coffee burns as an accident, Lloyd said, and the highchair incident came just shortly before Ethan's death. What if she had had more time to process the evidence in her mind?
The shock is beginning to wear off, and reality is setting in, Lloyd said.
"It's been really hard," she said. "There are some times where I can't even really get out of the house, can't really get out of bed. I had to go get antidepressant medicine. I just feel like I lost my purpose. I lost my whole entire universe."
And there's anger.
"A lot of anger," Lloyd said. "A lot of disbelief, because my mind doesn't really want to wrap around the fact of what really happened, and can't really comprehend it yet. I've been trying to take it day by day, just survive, really. I've never really been this low. It's the rock bottoms of all rock bottoms."
"I miss that happiness, that little piece of life that was running around the front room."
To hear more of Lloyd's story, click on the video player at the top of the story.