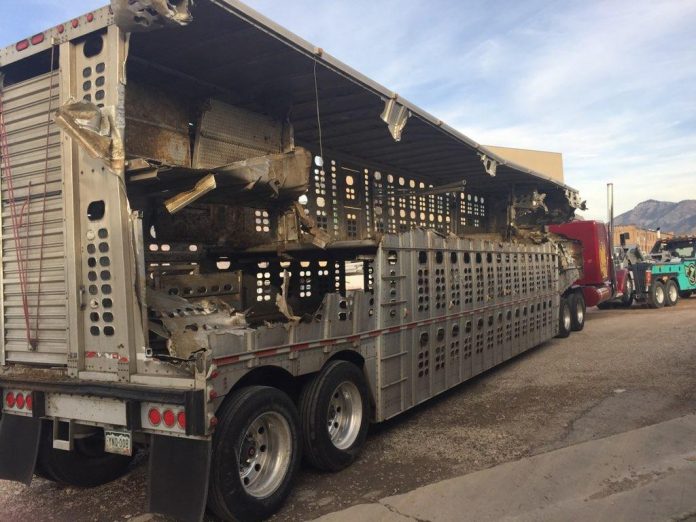 RIVERDALE, Utah, Nov. 22, 2017 (Gephardt Daily) — A semi carrying cattle tipped on a Riverdale overpass above Interstate 15 on Wednesday, ripping its side open and throwing multiple animals to their death on the roadway below.
Six animals that survived the accident but were suffering were put down by Utah Highway Patrol officers who responded to the scene, according to officials.
Traffic was blocked for about five hours on both Interstate 15 and Interstate 84, but the roads are now cleared.
The accident happened at 11:37 a.m. at the I-15 southbound exit used to connect with Interstate 84. That curved overpass is a site of frequent accidents when trucks take the curve too fast.
"If the driver had been paying attention to his speed, this wouldn't have happened," Sgt. Todd Royce, Utah Highway Patrol, told Gephardt Daily. "We are not kidding around when we set the speed limits."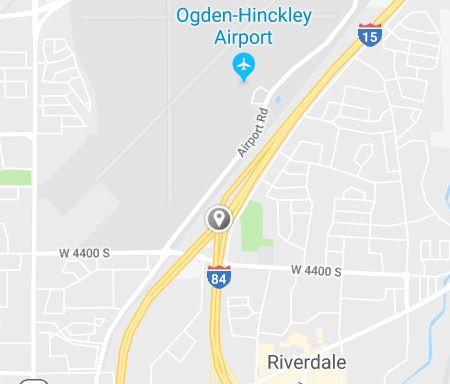 The speed limit for the curving interchange is 45 mph. The driver was exceeding that, Royce said.
"The load of cattle shifted, and the semi rolled," a UHP news release said."Troopers are on scene conducting their investigation."
The road has since been cleared.
The driver was unhurt, and no drivers on I-15 were seriously injured.
An unknown number of cattle died, but others survived. One small group could be seen grazing up the hill and south of the accident. An officer nearby was keeping an eye on them.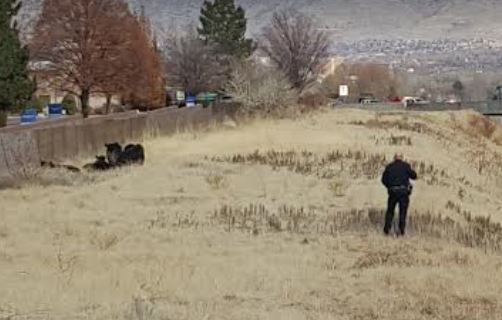 Royce said he could not comment on the number of cattle loaded on the truck, or how many died as a result of the crash. He referred questions to J&H Green Livestock, of Colorado, which did not immediately return calls.
Construction machinery was used to move the carcasses from the roadway.