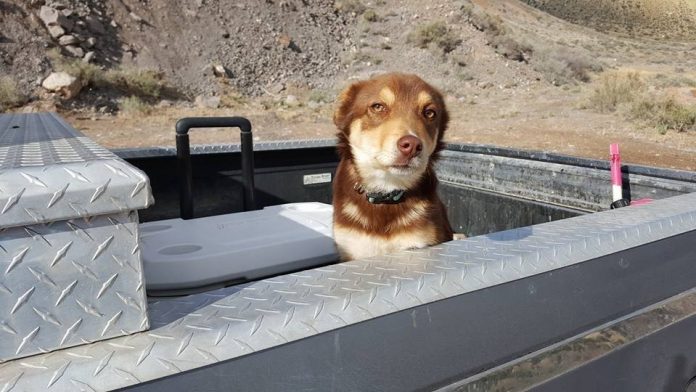 SALINA, Utah, Aug. 23, 2016 (Gephardt Daily) — The Salina Police Department is looking for information regarding an animal cruelty incident in which a dog was hit with a blunt object hard enough that it had to be euthanized.
A Facebook post from the SPD said sometime between 11 p.m. on Aug. 4 and 4 p.m. on Aug. 5, a male Australian shepherd-kelpie mix received a "devastating" injury and subsequently had to be put down.
"The dog was tied to a tree in the back yard of the residence at 392 E. 100 South at the time it was injured," the post said. "It is believed the dog was struck with a blunt object with enough force that one of his shoulder joints was fractured and the dog could no longer walk on his own prior to being euthanized."
The Salina Police Department asks that anyone with information on the incident call dispatch at 435-896-6471.