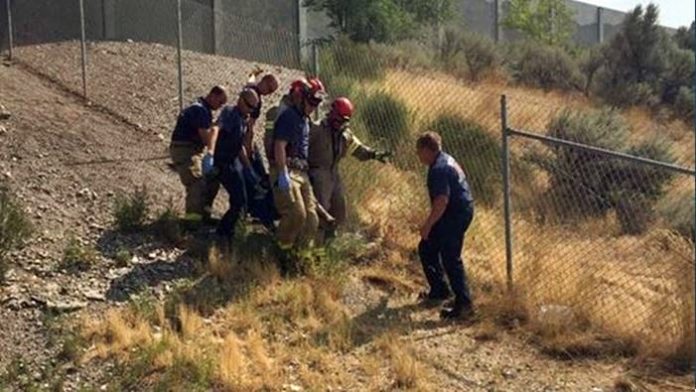 SALT LAKE CITY, Utah, Sept. 7, 2019 (Gephardt Daily) — Crews from the Salt Lake City Fire Department rescued a man stuck in a drainage pipe Saturday morning.
"Heavy Rescue 5, along with other companies pulled a 40-year-old man out of a drainage pipe after he became trapped in it," a Salt Lake City Fire 12:30 p.m. tweet said.
The incident happened near 200 South and 900 West, the tweet said.
"He had been in there approximately four hours before he was able to get help."