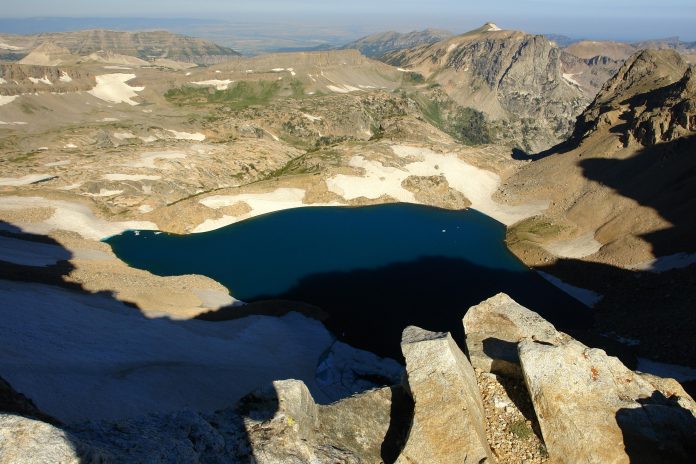 MOOSE, Wyo., June 11, 2018 (Gephardt Daily) — A 65-year-old man from Salt Lake City has died after a glider crash in Grand Teton National Park in Wyoming, officials said Monday.
The deceased Utahn has been identified as David Ross, who was a glider passenger, according to a news release from Grand Teton National Park officials.
Also killed was glider pilot Kristine Ciesinski, 65, of Victor, Idaho.
Teton Interagency Dispatch was contacted at approximately noon Saturday about two people who did not return from a scenic glider ride that departed from Driggs, Idaho, according to the news release.
The call was being investigated by the Teton County Wyoming Sheriff's Office as initial indications were that the glider may have been south of the park boundary.
"As park crews were mobilizing to assist Teton County Sheriff's Search and Rescue, the park received information that one of the individual's phone was pinged and it indicated a location in the park," the news release said. "An independent helicopter then contacted the park that they saw what they believed to be glider wreckage in the park."
Park rangers flew to the site, confirmed it was the glider and that there were two deceased individuals. The wreckage was located between the Middle and South Teton, above Icefloe Lake at approximately 10,800 feet.
Park rangers recovered the bodies off Ross and Ciesinski via a long-line aerial operation.
The National Park Service is conducting an investigation into the incident.
Gephardt Daily will have more on this developing story as information is made available.