SALT LAKE CITY, Utah, Sept. 12, 2021 (Gephardt Daily) — Salt Lake City Erin Mendenhall has announced Fairmont Park and its pond is now believed to be safe from mercury contamination, and could reopen as soon as Monday.
"We are pleased to announce that in both an additional round of testing done by the City, as well as a first round of comprehensive testing done by the Environmental Protection Agency, there has been no evidence found of mercury contamination at the Fairmont Park Pond," she says in a tweet.
"The EPA has performed an additional round of testing which we expected to see on Sunday."
The results of the EPA test had not been released as of 11:30 p.m. Sunday.
On Wednesday, Sept. 8, the Salt Lake City Department of Public Utilities tweeted the news that a water test found high mercury levels in the pond. The messages warned people to stay away from the park and pond, and to keep their pets away as well.
Gephardt Daily will update this story when Fairmont Park is officially cleared for reopening.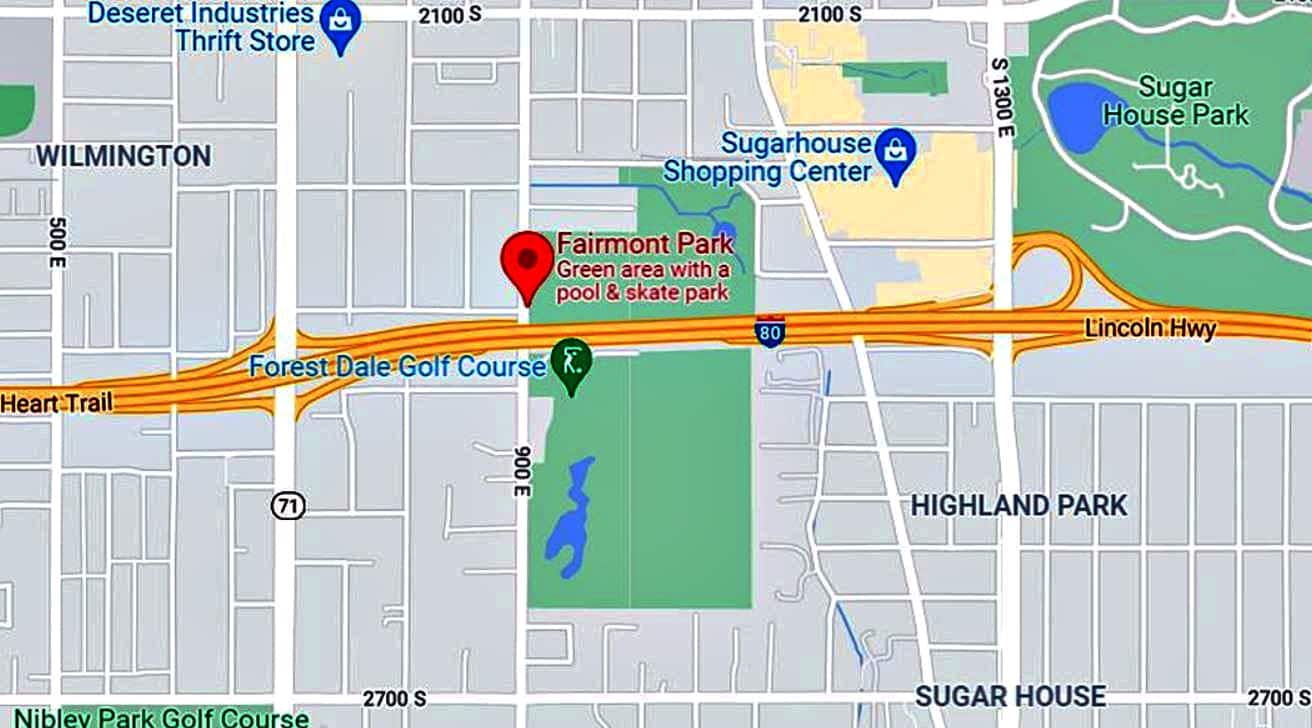 The safety of every Salt Laker is something my administration takes very seriously, and in situations like these that arise, your health, your security and communicating with you will always be our number one priority. We are very happy to be bringing this good news to you today https://t.co/mYlRhYUJt2

— Mayor Erin Mendenhall (@slcmayor) September 11, 2021