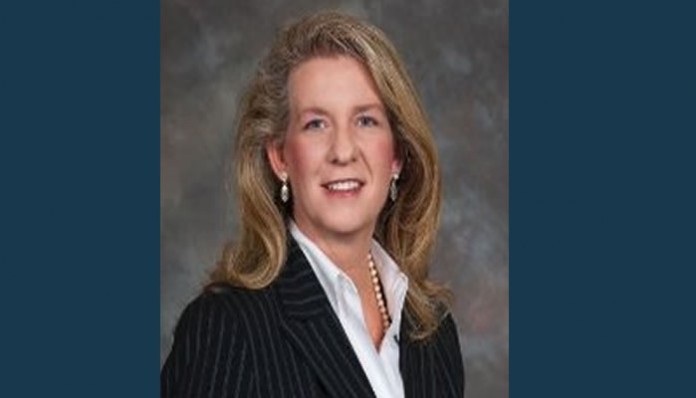 SALT LAKE CITY, Utah, March 25, 2016 (Gephardt Daily) — Salt Lake City's director of the Department of Public Services has resigned after less than a month at the job.
Mayor Jackie Biskupski accepted April Townsend's resignation and issued a news release Friday morning.
"April Townsend has chosen to leave her position with the city, and I have accepted her resignation," said Biskupski on the announcement. "April is highly qualified and an excellent choice to lead the Department of Public Services, but this department requires enormous commitment and responsibility from its director. April expressed to me a need to devote more attention to other areas of her life and I respect that decision."
Townsend's resignation is effective immediately. Laura Shaffer will serve as interim director while a search for a permanent replacement is underway. Shaffer has served for two years as the administrative services director for Public Services.
"I was deeply honored to be asked to serve Mayor Biskupski and the great employees of the Department of Public Services, but over the last week, I have come to realize that at this point in my career, my focus is upon furthering my academic interests and completing my doctorate work," Townsend said.
"I have expressed my regret to the mayor and am confident in her leadership moving forward. Both the mayor and the City need a leader in this position fully devoted to serving the residents of this great city."
Townsend previously worked as associate director of finance and operations for the county library system, beginning in 2012, and served Salt Lake County Mayor Peter Corroon as director of the administrative services department from 2005 to 2012.
The Department of Public Services provides many of the direct services Salt Lake City residents and visitors receive, including street repair, park maintenance, open space management, golf course operations, snow removal, graffiti removal, tree maintenance, refuse disposal and recycling, street sweeping, traffic signs and signals maintenance, special event planning and parking enforcement.