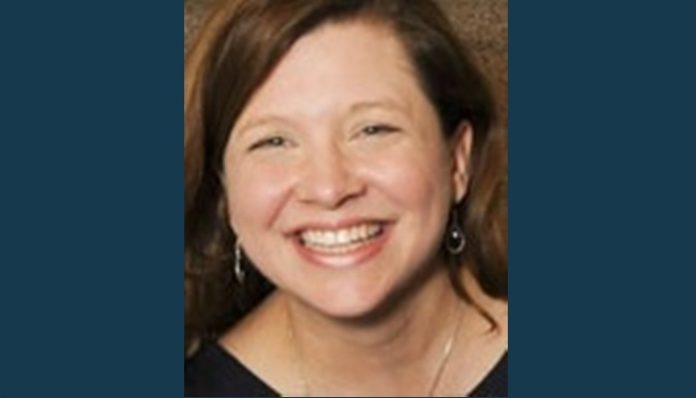 SALT LAKE COUNTY, Utah, Jan. 10, 2017 (Gephardt Daily) — Salt Lake County Mayor Ben McAdams has announced his new deputy mayor, who will also serve as chief administrative officer.
McAdams said in a prepared statement Tuesday that Erin Litvack was approved by the Salt Lake County Council as his choice. Litvack is the first member of the Mayor's proposed executive team to receive advice and consent by council members. Litvack had served as director of the Department of Community Services during the Mayor's first term in office.
"From overseeing big projects such as remodeling the Janet Quinney Lawson Capitol Theatre and constructing large regional parks, to pushing forward with a vision for more convention and tourism activity, Erin is a skillful and experienced professional who will continue to help deliver results for county residents," said McAdams.
Litvack has held a variety of responsibilities during her more than 10 years of service with the county. When she headed the Community Services Department, she initiated and managed the Parks & Recreation Organizational Study and spearheaded Parks and Open space bonds to purchase, build and maintain parks and recreational facilities in the county. She also worked to create and implement the Cultural Facilities Support Program and oversaw the county's partnership role in the new Eccles Theater.
Litvack is a graduate of the University of Wisconsin-Milwaukee and she serves as a volunteer for numerous organizations including the Downtown Alliance Board of Directors and the Visit Salt Lake Executive Committee.
Salt Lake County Council members approved Litvack's selection during Tuesday's Committee of the Whole meeting.