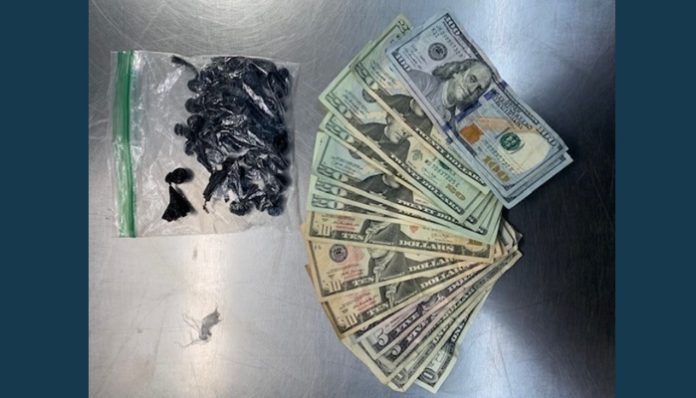 SALT LAKE CITY, Utah, Oct. 12, 2021 (Gephardt Daily) — Bike squad officers seized heroin "packaged for distribution" in a Salt Lake City park Tuesday.
"Our bike squad officers continue their efforts to reduce criminal activity in and around Madsen Park," said a tweet from Salt Lake City Police Department. "They seized several doses of heroin packaged for distribution. This is a significant bust that protects people with addiction disorders."
Madsen Park is located at 9 N. Chicago St., which is just south of North Temple Street.
Back on Oct. 7, "one of our Pioneer bike officers stopped a vehicle for a registration violation," said a previous tweet from SLCPD. "During the investigation, he found the driver in possession of a stolen firearm, illegal narcotics, and cash. Community safety is our number one priority."