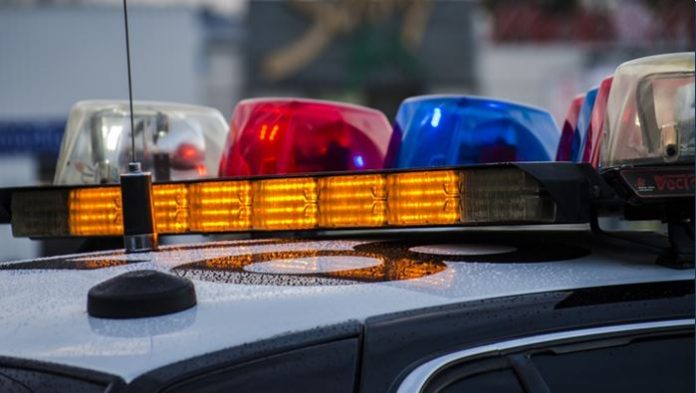 SALT LAKE CITY, Utah, July 5, 2020 (Gephardt Daily) — Salt Lake City police are warning a group of protesters may disrupt traffic downtown late Sunday afternoon.
"A group of protesters is marching in the street from Liberty Park heading east or north, we are unsure of their destination at this time," said a tweet from Salt Lake City Police Department at 4 p.m. "Our motor units are trying to block traffic for them as best they can. There may be disruption to travel in the area."
Protesters have been taking the streets most days since May 30, when a protest downtown turned violent.
Gephardt Daily will have more on this developing story as information is made available.