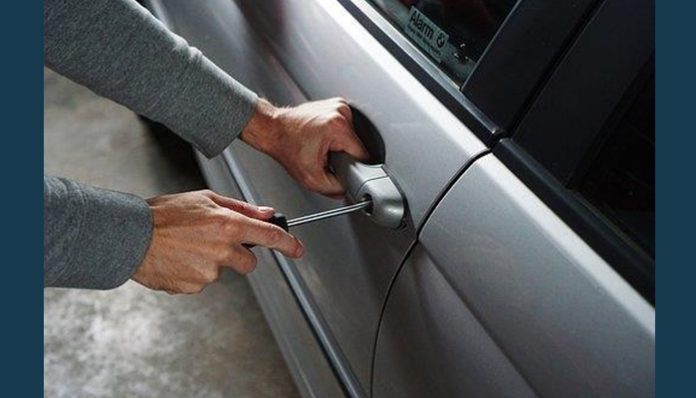 SALT LAKE CITY, Utah, May 29, 2019 (Gephardt Daily) — Salt Lake City police officials are warning drivers not to leave keys in their vehicles after more than 30 thefts were reported in the space of 13 days.
"PLEASE don't leave keys in your vehicle," the Salt Lake City Police Department tweeted Wednesday morning. "From May 5-18 we investigated 36 stolen vehicle cases."
In 20 of those cases, keys were left in the vehicle, officials said.
The tweet added: "Please lock your car, remove valuables, and do not leave any keys inside. #thief #autotheft #stolen #dontgiveyourcaraway."