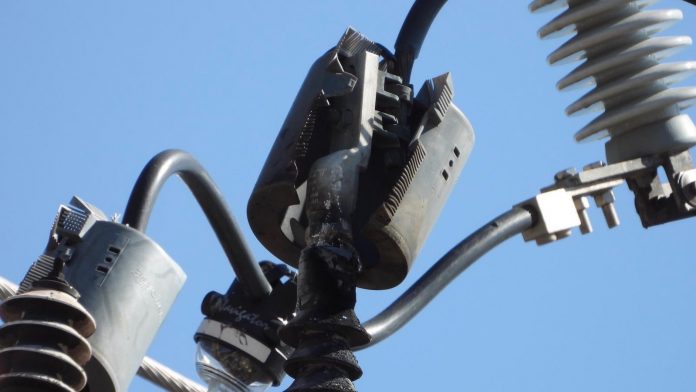 SALT LAKE CITY, Utah, Oct. 12, 2019 (Gephardt Daily) — The Salt Lake Tribune and the Deseret News announced late Saturday night they will not be printing Sunday editions of their newspapers due to a power outage impacting their jointly operated printing press operation in West Valley City.
"We regret that the Salt Lake Tribune and Deseret News, as well as the Sunday New York Times will not be printed," said Brent Low, president and CEO of the Newspaper Agency Corp. "Rocky Mountain Power assured us they are working to restore power as quickly as possible, but it could be a lengthy delay."
The outage was being blamed on an exploding transformer which knocked out power to 1,500 residents and businesses in the West Jordan area and beyond Saturday afternoon. When repair efforts continued into the night the decision was made to forego Sunday's print editions of The Trib, D-News, and NY Times.
"We're grateful that both the Deseret News and The Salt Lake Tribune have vibrant digital news operations and readers can access information at their websites," Low said.
Those readers who have submitted e-mails to the newspapers in the past will receive a link to a digital copy of the papers in their inboxes Sunday morning.