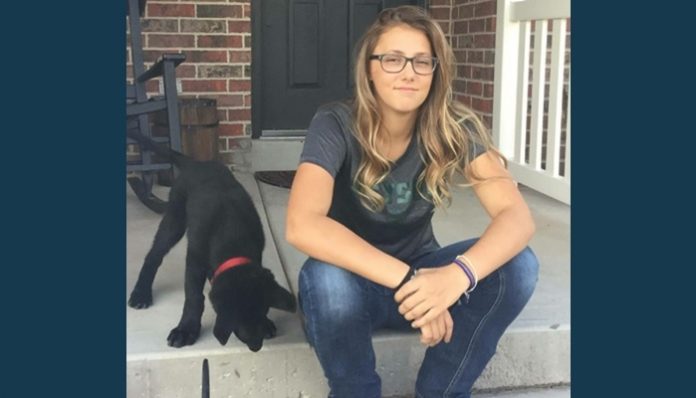 SANTAQUIN CANYON, Utah, June 18, 2018 (Gephardt Daily) — A 16-year-old girl who died after falling approximately 100 feet in Santaquin Canyon Monday morning has been identified.
The deceased is Kaylee Marvin, from Santaquin, Utah County Sheriff's Office spokesman Sgt. Spencer Cannon said in a news release Monday afternoon.
Her family said Kaylee was "beautiful inside and out," the news release said.
Kaylee was hiking near a waterfall approximately four miles from the entrance to the canyon when the incident occurred at approximately 10:25 a.m., the news release said.
She was hiking with her father and a friend near the top of a steep climb when she lost her footing while trying to cross a log, officials said. She then fell approximately 100 feet, straight down. Initial reports said she fell approximately 60 feet, however officials later said the fall was closer to 100 feet.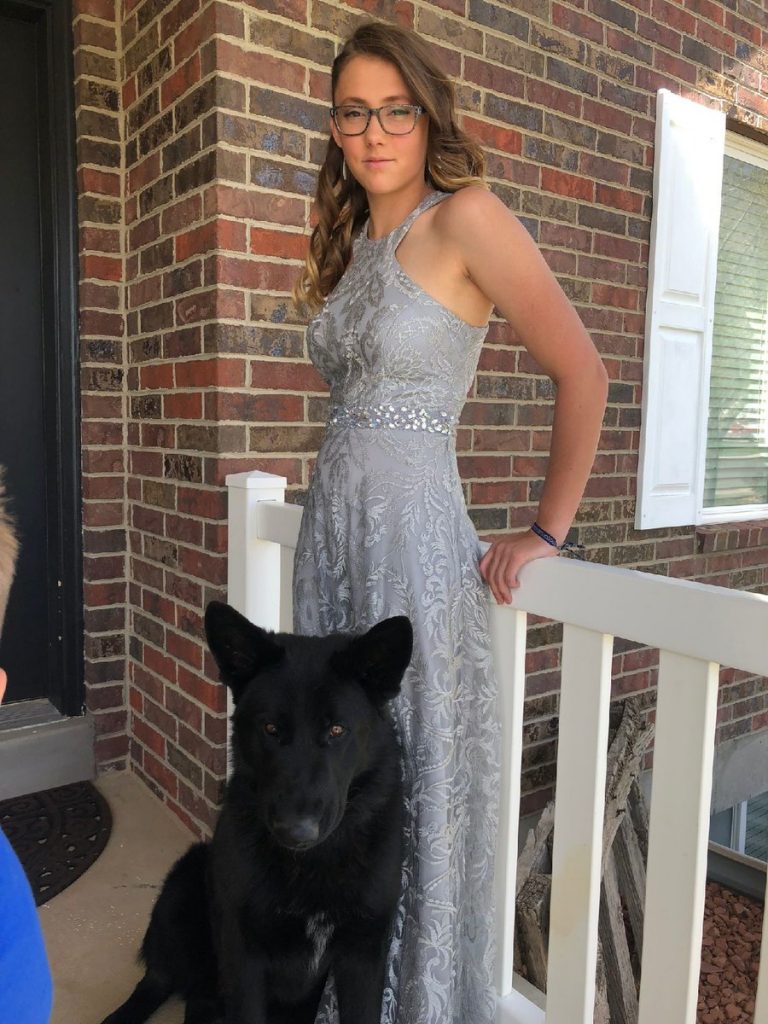 Kaylee sustained serious head and leg injuries and was not conscious or breathing after the fall, the news release said.
The friend who was with her administered CPR until a Santaquin police officer and deputies arrived. They took over CPR until Santaquin ambulance crew members arrived. UCSO Search and Rescue and an AirMed helicopter also responded.
After about 40 minutes of administering CPR medical personnel determined the teen was deceased at the scene.
"UCSO detectives continue to investigate this case but at this point there is nothing suspicious and this death appears to be a tragic accident," the news release said.
The teen's body will be taken to the Utah Office of the Medical Examiner in Taylorsville.