Scott Jones Appointed Associate Superintendent at Utah State Office of Education
SALT LAKE CITY – May 12, 2015 – State Superintendent of Public Instruction Brad C. Smith today named Scott Jones as associate superintendent for business and operations at the Utah State Office of Education. Jones has been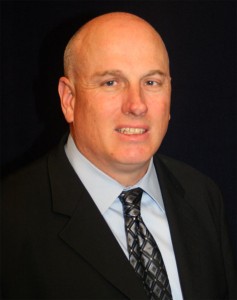 serving as interim director of the Utah State Office of Rehabilitation. Before that Jones served as finance director for the Utah Schools for the Deaf and the Blind.
[one_fourth]
[/one_fourth][three_fourth_last]
As associate superintendent, Jones will be responsible for financial reporting at the state office.
"I am grateful for the opportunity the Utah State Board of Education and Superintendent Smith have given me," Jones said. "I look forward to being able to make a positive difference in the lives of Utah educators and students."
The appointment comes as part of a leadership change authorized by the Utah State Board of Education. Jones replaces Bruce Williams who served as associate superintendent for business and operations for three years. Also leaving the office is Dr. Judy Park, associate superintendent for assessment and data. Park will remain at the State Office of Education until sometime this summer. Her replacement will be announced at a later time.
"The Utah State Board of Education is simply seeking a new direction in agency leadership," Smith said. "We continue to hold both Bruce Williams and Judy Park in high regard and wish them well in the future. At the same time, we are eager to move forward with Scott Jones to make Utah's schools better for our teachers and our students."