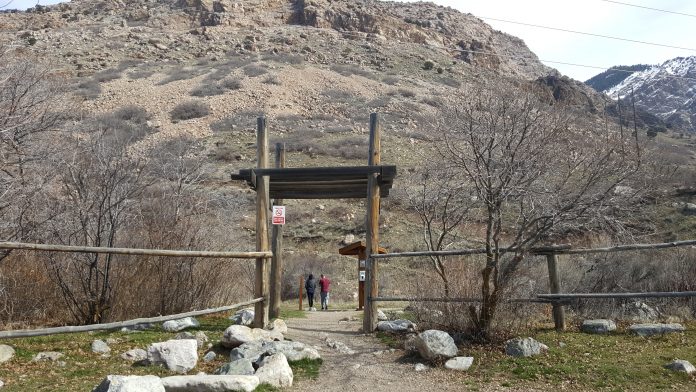 WEBER COUNTY, Utah, March 18, 2019 (Gephardt Daily) — Officials responded to the foothills near the Ogden-North Ogden border after human remains were found late Sunday afternoon.
Weber County Sheriff's Office Lt. Matt Jensen told Gephardt Daily the remains were discovered approximately quarter of a mile up the hillside east of 1100 N. Mountain Road by a group of hikers. Because it was getting dark, detectives and search and rescue crews retrieved the body Monday morning. The body was found "right below" a 600 foot cliff, Jensen said.
He said the body is very decomposed and had probably been there for several months.
It's not clear at this early stage whether the body is that of a male or female, and the exact cause of death has not been determined.
Jensen said officials are not asking for the public's help identifying the body at this time. He said items found near the remains and possibly dental records will assist in the identification.
Gephardt Daily will have more on this developing story as information is made available.