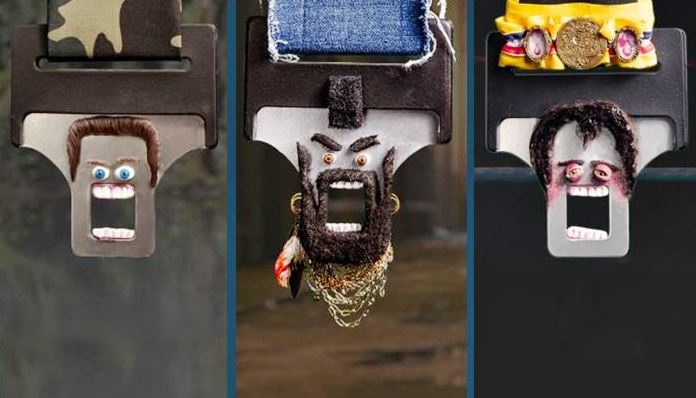 UTAH, Nov. 22, 2019 (Gephardt Daily) — The Utah Department of Public Safety has announced that seat belt enforcement will increase for the Thanksgiving holiday starting Wednesday of next week.
"Nov. 27 begins the increased seat belt enforcement period, ending on Dec. 1," the statement says.
"During this time, law enforcement officers from over 40 agencies throughout Utah will be working over 330 overtime shifts to stop and educate motorists who aren't wearing a seat belt."
The enforcement period is planned to begin right before the winter holiday season, the statement says, "as more drivers are on the road and are driving longer distances during this time of year."
Media campaign
The statement also introduces the Buckle Face Heroes campaign, intended to spread the message of seatbelts and safety through animated seat belt characters that use humor to urge compliance with seatbelt laws.
The video campaign will begin soon and will continue into next year, the statement says. View a video of a Batman Buckle Face Hero below. To see more, visit this website.