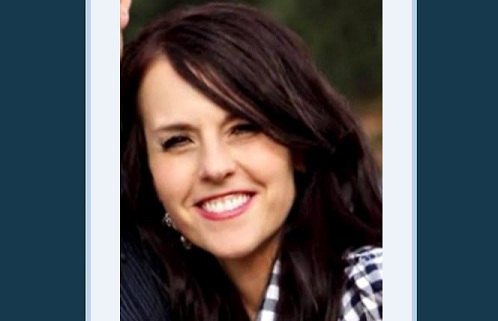 NEPHI, Utah, Feb. 24, 2016 (Gephardt Daily) — A woman who died after running into the path of a semi on I-15 near Nephi Wednesday afternoon has been identified.
Utah Highway Patrol Sgt. Todd Royce said the victim was 39-year-old Emily Dyches, of Salem.
Royce said the incident happened at approximately 2:30 p.m. when Dyches, a passenger in a Honda Pilot, took off her seat belt and tried to get out of the the car.
The driver pulled over to the right shoulder and stopped while trying to keep Dyches inside the vehicle, but she was able to get out of the car. She ran to the back of the car and into the path of an oncoming semi.
The driver of the semi attempted to stop but was unable to avoid hitting Dyches, who died at the scene.
A post on Dyches' Facebook page says her husband is the current bishop of the Salem Loafer View Ward. She leaves behind five children.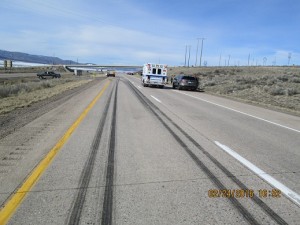 The incident is still under investigation.