NEPHI, Utah, Aug. 11, 2017 (Gephardt Daily) — Two women are dead after a skydiving accident in Nephi Thursday evening.
The client, Wendi-Kay Gabaldon, 41, from Tooele, and the instructor, Serena Whelchel, 35, from California, both were transported by ambulance to the Central Valley Medical Center in Nephi where they succumbed to their injuries.
The incident occurred at the Nephi City airport just before 6:20 p.m., when the two skydivers jumped from a Cessna 182 plane, Nephi Chief of Police Michael H. Morgan said in a news release.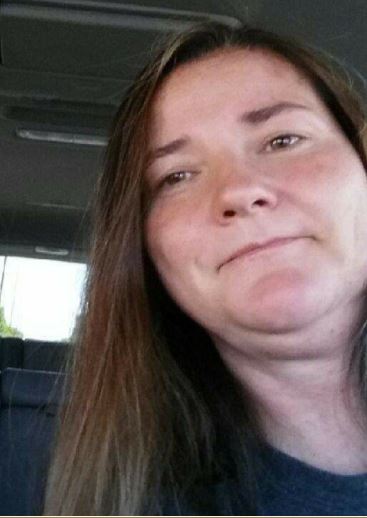 The two skydivers were in a recreational tandem jump with Sky Dive the Wasatch, which runs a business out of the Nephi City Airport. It appears that the parachutes did not properly function, but the exact cause of the accident is still under investigation.
Juab County dispatch received a 911 call at 6:19 p.m., the news release said, and officers from Nephi and Juab County responded.
Gephardt  Daily will have more on this developing story as information becomes available.