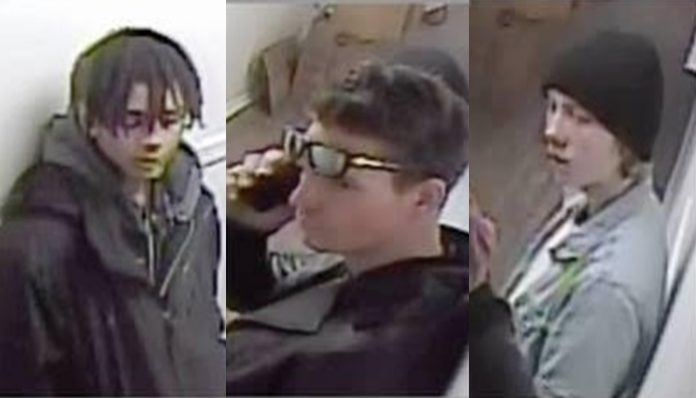 SALT LAKE CITY, Feb. 8, 2017 (Gephardt Daily) — A 16-year-old male has been booked into detention for attempted homicide and obstruction of justice after a stabbing at a Salt Lake City apartment building early Monday morning.
Salt Lake City Police Department Detective Robert Ungricht said the victim, who was in very critical condition, is recovering and is expected to live.
According to the SLCPD, the stabbing happened at approximately 5 a.m. at 204 W. 200 North. The victim was found inside his apartment.
Soon after, police issued photographs and descriptions of two men they wished to interview.
One of these men, Michael Lee Sims, was located Monday evening, interviewed by police, and has since been released.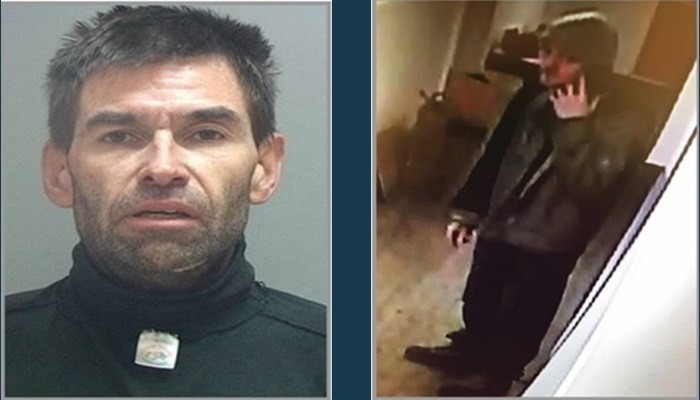 The SLCPD is trying to identify and interview a male who goes by the name "Bud" (pictured far right) and frequents the area of 200 N. 200 West. Bud is described as Caucasian, 32 years old, 5 feet 7 inches tall with a thin build, and a red or brown goatee. Ungricht stressed that he is not being considered a person of interest, but police would like to interview him as a possible witness.
On Tuesday, police issued photographs of three more men (pictured above) that they wished to interview. It was noted by police the individual pictured in the center with the glasses may go by the name "James" or "J" and may be driving a Mercedes.
All three persons of interest were identified and interviewed, and a 16-year-old juvenile was booked into detention for attempted homicide and obstruction of justice. The other two parties were released. Officials will not identify the suspect because he is a juvenile.
The Police Department asks anyone who may know the identity and/or location of "Bud" to call 801-799-3000. Anonymous tips may be sent by text to 274637. Please start the text with TIPSLCPD, which routes it to the police department, then include any relevant information. Reference: Case #17-22798.