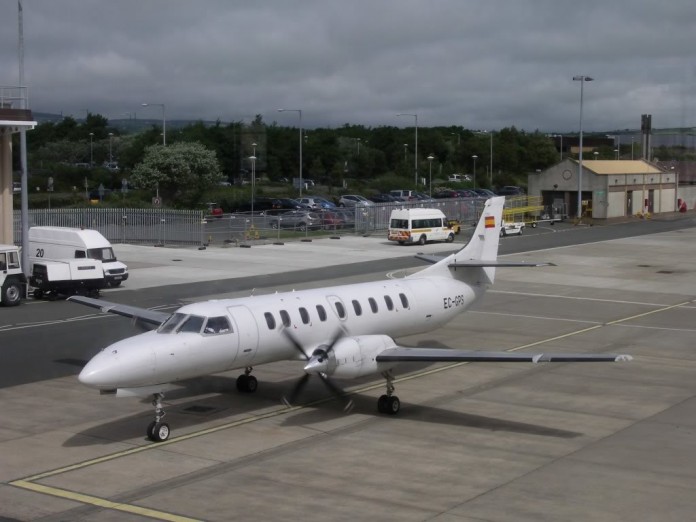 SALT LAKE CITY, UTAH─ November 12, 2015 (Gephardt Daily) ─ The pilot of a private Metroliner on Thursday morning experienced smoke in the cockpit and made an emergency landing at the Salt Lake International Airport.
"Everthing is fine," said Bianca Shreeve, airport spokeswoman. "I assume an investigation on what caused the smoke will be underway soon."
The pilot, who was the only person onboard and was not injured in the landing, which happened at 7:54 a.m. The landing took place on the general aviation side of the airport, so no commercial flights were delayed, Shreeve said.