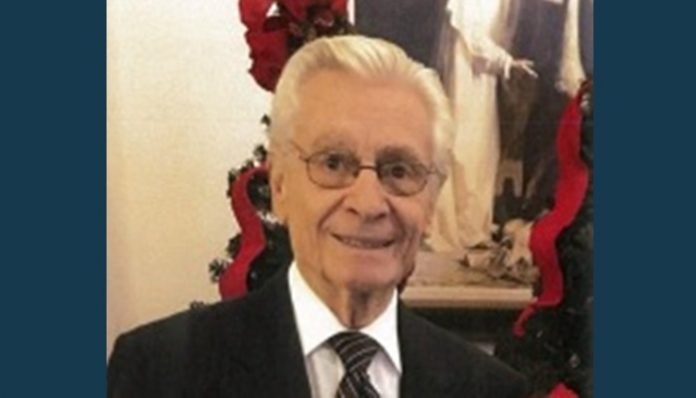 ST. GEORGE, Utah, Feb. 15, 2017 (Gephardt Daily) — The St. George Police Department is looking for an 87-year-old man who went missing on Valentine's Day.
Leroy Waldo Fitzell was last seen at the USA Gas Station at 11:17 a.m. at 2610 Pioneer Road in St. George. Fitzell was driving a 1999 Silver Mazda Protege with the licence plate Z965FV.
Fitzell is approximately 5 feet 8 inches tall and has gray hair and hazel eyes.
Police believe he could be in Pine Valley, Kanab, Enterprise, Cedar, St. George, Beaver Dam or Utah Hill.
Anyone with information is asked to call the SGPD 435-627-4300.