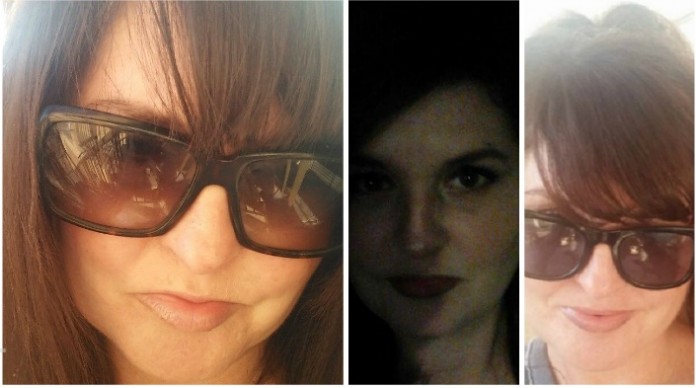 ST. GEORGE, Utah, March 2, 2016 (Gephardt Daily) — Police in St. George have located a woman reported missing on Feb. 25, 2016.
Sgt. Sam Despain, of the St. George Police Department, said Jennifer Janz-Shea, 42, was found Tuesday at an undisclosed location in St. George.
"She left of her own free will and there is no suspicious or criminal activity involved," Despain said.
"We are just glad she was found safe."
Janz-Shea went missing the night of Feb. 25 near W. 680 North and Valley View Drive after saying she was going to a nearby gas station, but she never returned.
Janz-Shea has been reunited with her family.