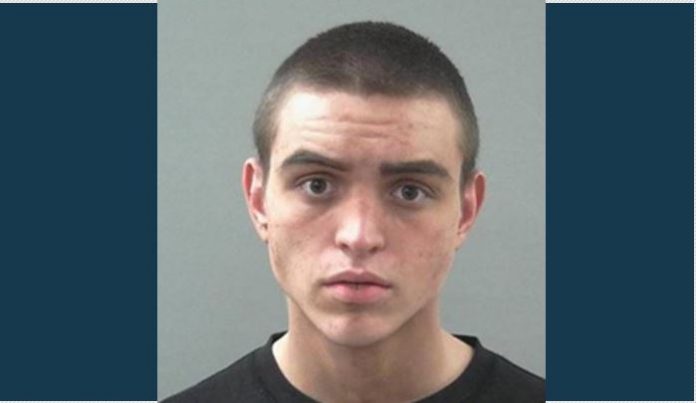 OGDEN, Utah, Jan. 23, 2017 — Police have arrested a suspect in the early Sunday morning shooting death of a 32-year-old man in the parking lot of the SNS Quick Stop convenience store in Ogden.
On Monday, police identified the victim as Ernest Pepe Martinez from Ogden.
The initial shots-fired call came in at 12:44 a.m. Sunday, Jan. 22. Ogden Police Investigations, Weber County Homicide Task Force, and Weber County Crime Scene Investigators responded to the scene near 110 Patterson St., where Martinez was found, deceased.
OPD stated in a news release on Monday that a suspect, Thomas "T.J." Lovato, 18, is in custody.
Major Crimes Detectives located Lovato on foot near 21st Street and Washington Boulevard shortly after midnight Monday morning, according to the release.
When Lovato was approached by detectives, he ran away but was taken into custody a short distance from the initial contact. Lovato was questioned by detectives and was booked into the Weber County Jail on suspicion of first-degree felony murder.
Ogden Real Time Crime Center Analysts had obtained video footage of the suspect, and the images were posted on social media and sent to news outlets. Gephardt Daily reported on the shooting and posted the information on Facebook, as well.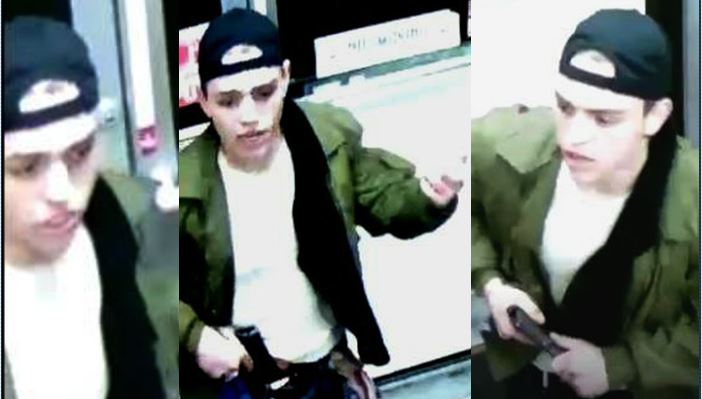 The OPD news release says its Facebook post requesting the community's help generated 979 shares, and more than 65,000 people were reached.
"Due to media coverage and social media shares, numerous tips flooded the Weber Area Dispatch 911 and Emergency Services District," the release states.
Police officials expressed thanks to all the personnel who worked to investigate this crime and get the word out, and to the community for its assistance and support.