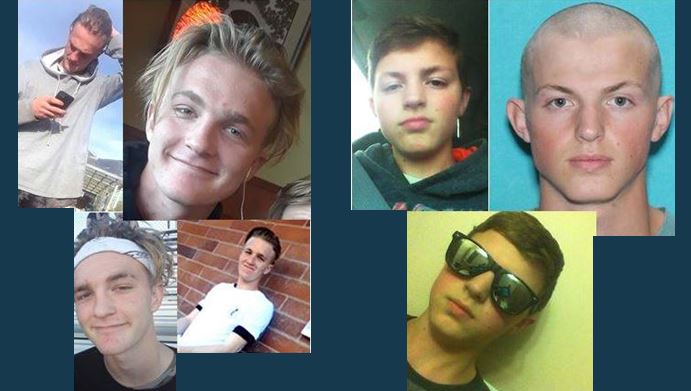 AMERICAN FORK, Utah, Sept. 23, 2018 (Gephardt Daily) — The American Fork Police Department says two missing Utah teens believed to have been runaways have both been found safe in Oregon.
In a statement posted early Saturday on social media, police said 17-year old Drake Mathews and 17-year old Abrahm (sic) Chidester were last seen on Sept. 19th. The car in which they had left town was located yesterday (09/21) in Ada County, Idaho.
Late Saturday night police posted an update, saying the teens were safe and would soon be returning to Utah.
"Dear citizens," the post said. "We're happy to report that Drake Mathews and Abrahm Chidester have been located in Oregon. They will shortly be safely on their way home. Thank you all for your help and concern. We love our Utah citizens!!!"
Police had stated earlier they believed the teens were  maintaining contact with their high school friends and were being financially supplemented by them through the app: Venmo.