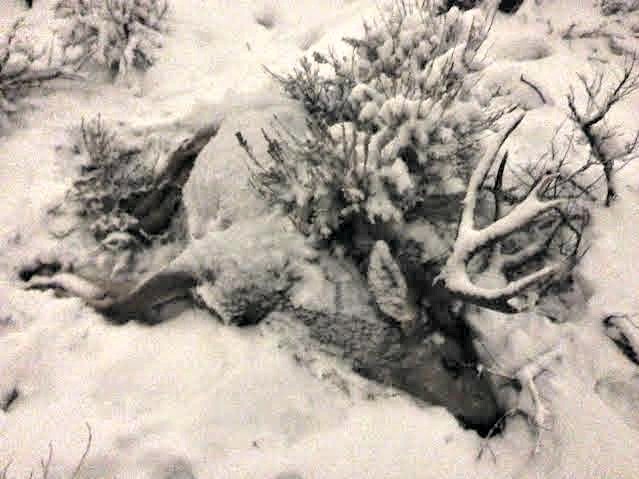 TOOELE, Utah, Jan. 12, 2016 (Gephardt Daily) — Two men have been arrested on suspicion of poaching after officers found a dead deer in a Tooele City field.
According to a statement from Tooele City Police Department, officers responded to reports of shots fired near 300 S. Tooele Blvd. at 10 p.m. last Thursday.
When officers arrived they found two men, Brandon Dixon, 22, and Devin Barger, 22, both of Tooele, in a pickup truck parked in the area.
Dixon, the driver of the truck, reportedly told officers they were out for a drive and had firearms in the vehicle from a recent duck hunt. But after officers searched the area and found a dead buck mule deer, Dixon and Barger both admitted to killing the deer and leaving it in the field. Both men also admitted to another deer killing in August of 2015.
Dixon and Barger were booked into the Tooele County Jail on multiple charges including wanton destruction of protected wildlife, criminal trespass, providing false information to police and discharging a firearm within city limits.
Dixon will face additional charges of DUI and carrying a dangerous weapon while under the influence.