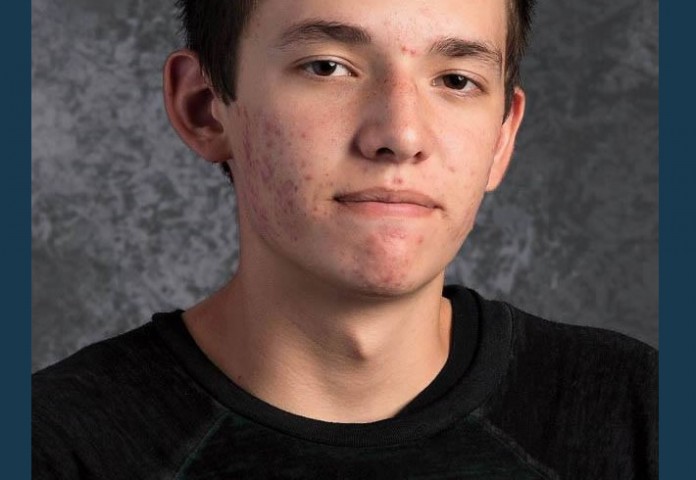 SYRACUSE, Utah, Dec. 11, 2015 (Gephardt Daily) – Police said winter weather conditions may have contributed to the death of a 16-year-old from Syracuse who was attempting to cross a road.
The Davis School District said the teen killed in Thursday's crash is Alan La Rosa, a junior at Syracuse High School.
Syracuse Police Department responded to the auto-pedestrian accident in the area of 1100 West Antelope Drive Thursday at approximately 6:45 p.m.
Police said in a news release: "The pedestrian was wearing dark clothing and attempting to go south across Antelope Drive; there is not a marked crosswalk at this location. It was dark and raining at the time of the accident. He was quickly taken from the scene by medical personnel and transported to an area hospital, where he passed away from his injuries."
The driver,  a 42-year-old female from Clearfield, was driving a white Dodge Neon. Airbags did not deploy, and it appears she was wearing her seatbelt. She sustained minor facial lacerations. There were no immediate signs of driver impairment, and she is fully cooperating with the investigation.
The incident is currently under further investigation. The Utah Highway Patrol was called out to assist with accident reconstruction, and the Crime Scene Unit from Davis County Sheriff's Office collected evidence.The name of the victim has not been released pending next of kin.