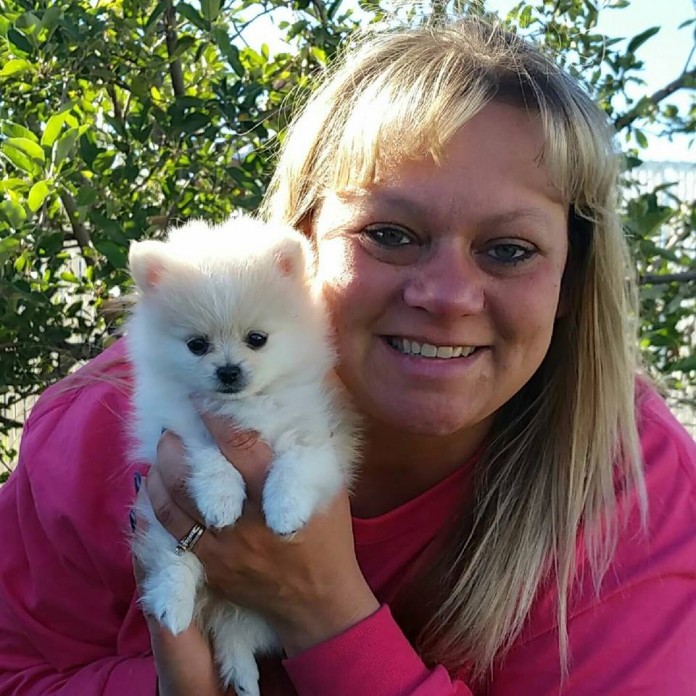 BOX ELDER COUNTY, Utah, Dec. 29, 2015 (Gephardt Daily) — Utah Highway Patrol has identified the woman killed in a three car crash on I-15 Monday night.
According to Utah Highway Patrol spokesman Sgt. Todd Royce, the accident happened around 6 p.m. when the driver of a Ford Mustang, identified as Christine Waldemar, 44, of Chubbock, Idaho, lost control of her vehicle and hit a Gray Chevrolet Malibu just north of the Box Elder County line.
The accident left Waldemar's vehicle vertical across the lanes of the highway and a third car, unable to avoid a it, t-boned the disabled Mustang.
Waldermar was taken to the hospital in extremely critical condition where she later died from her injuries. The two other drivers were taken to the hospital in serious condition.
Troopers say it was snowing at the time of the crash and they had been dealing with slide-offs in the area since mid-afternoon.