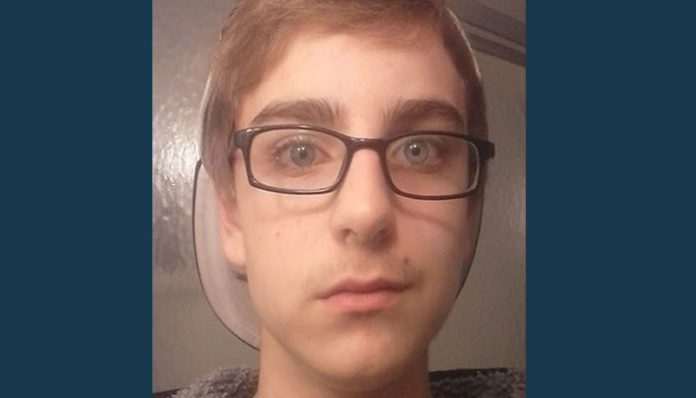 TOOELE, Utah, April 21, 2016 (Gephardt Daily) — Tooele City Police officials say 13-year-old Ryley St. Clare, who had been missing a week, was found safe in Grantsville.
Just an hour after police changed the status of St. Clair from a runaway to missing endangered child, the Grantsville Police said they had located the boy Thursday afternoon.
"Their agency is now investigating Ryley's welfare and the circumstances surrounding his recovery,"  said Tanya Turnbow, spokeswoman for the Tooele City Police.
Efforts were helped by "… all of the information sharing that occurred via social media by community members and citizen's across the state. In cases such as these, getting the word out is extremely important and the media plays a crucial role. We sincerely appreciate the media's quick response in getting Ryley's information out"
Original Release:
Ryley St. Clair was last seen been in the Tooele area on April 13. His parents told police that Ryley has been suicidal in the past, struggles with depression for which he stopped taking medication, and made comments about harming others just before leaving his home.
Police also learned Ryley may be in the company of an adult male and attempting to travel to California.
Ryley has been actively communicating with friends via social media since he was last seen, but his whereabouts are still unknown.
Ryley is described as having blond hair, blue eyes, standing around 5-feet-3-inches tall, and weighing 100 pounds. He also has a mole on his upper lip and wears glasses. He was last seen wearing a jacket that reads "Asylum 49," blue jeans, and a black and white ball cap.
Anyone with information on Ryley's whereabouts is asked to call the TCPD Investigations Division at 435-882-8900 or Tooele County Dispatch at 435-882-5600 or text TOOELETIP plus a message to 274637 (CRIMES).