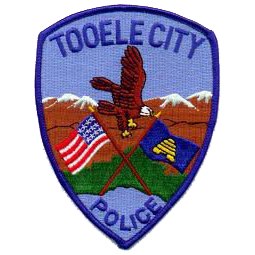 Tooele Police Spread Message of Safety After Possible Abduction Attempt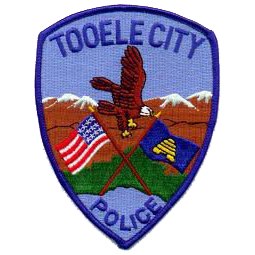 TOOELE, UTAH – May 22, 2015 (Gephardt Daily) – Tooele Police Department is urging parents to be careful after a possible abduction attempt yesterday at 8:45 a.m.
Tooele City Police Officers received a report that a Caucasian female in a gray van approached an eight-year-old child near Middle Canyon Elementary School. The adult female spoke with the child, who ran away and reported that the adult chased her. Patrol officers provided extra patrol through the area and the details of the incident have been turned over to the Investigations Division for follow-up. At this time, it is unknown if this is a criminal case or simply a case of mistaken identity.
The department is asking anyone with information on this incident to call the Tooele City Police Department- Investigations Division at (435)882-8900 or Tooele County Dispatch at (435)882-5600 or text "TOOELETIP plus your message" to 274637 (CRIMES).
They also  remind parents to review the four rules of personal safety with your children, according to the National Center for Missing and Exploited Children (NCMEC).
1)Tell them not to take shortcuts and to stay in well-lit areas. Check first with you or the adult in charge before going anywhere, helping anyone, accepting anything or getting into a car.
2)Take a friend when going places or playing outside.
3)Tell people "NO" if they try to touch you or hurt you. It's OK for you to stand up for yourself.
4)Tell a trusted adult if anything makes you feel sad, scared or confused.
Prior to the new school year, walk the route to and from school with them pointing out landmarks and safe places to go if they need help.
To obtain more information on child safety, visit: www.missingkids.com