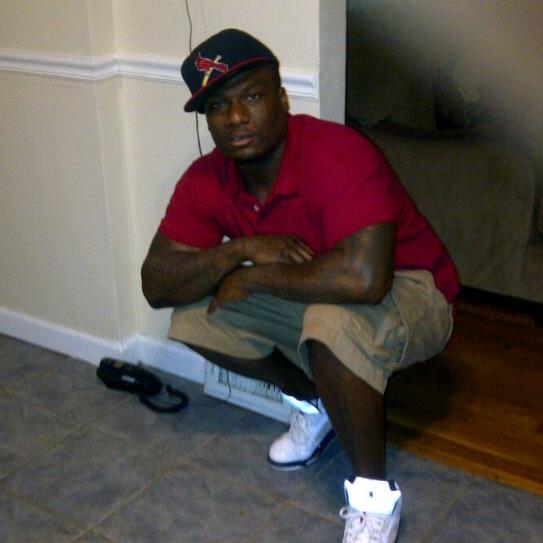 SALT LAKE CITY, UTAH – November 11, 2015 (Gephardt Daily) – One of the Utah Metro Gang Unit's top ten most wanted criminals was arrested along with several other individuals after being spotted at a local motel Wednesday morning.
According to Unified Police Sgt. Jared Richardson, members of the Metro Gang Unit were already out looking for Clinton Randle, 38, when they received information that he was staying at the Zion's Motel near 1800 South State Street in Salt Lake City.
"When officers arrived at the motel, they found a car that was registered to Randle in the parking lot," Richardson said. "Our officers then waited for Randle to exit the room and were able to take him into custody without incident."
Randle has an extensive criminal history dating back more than 20 years, including multiple convictions of aggravated robbery. He is currently being held without bail in the Salt Lake County Jail on outstanding warrants for filing a false insurance claim and tampering with a witness.