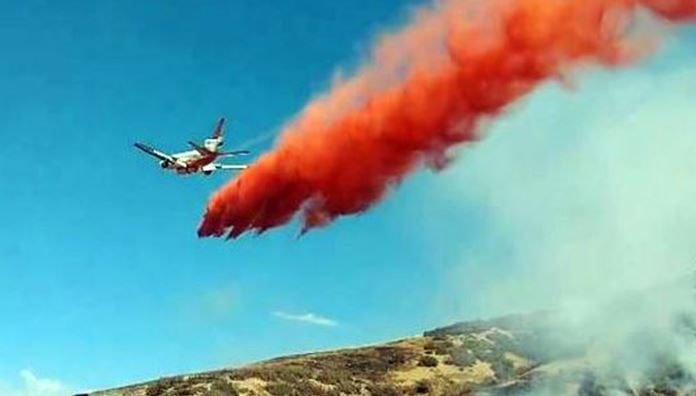 BOUNTIFUL, Utah, Sept. 9, 2019 (Gephardt Daily) — Two people have been cited and may face charges connected to the Gun Range Fire, which destroyed three homes and forced hundreds of evacuations on the Bountiful bench area.
The two adults will be ticketed for not extinguishing a campfire, which was lighted near the "B" on the mountainside, and which investigators say is the source of the multi-day fire, which burned an estimated 320 acres before it was contained.
Additional charges are being considered, authorities say. The two people, whose names have not been released, were identified with the help of witnesses, a news release on the matter says.
The Gun Range Fire was 100% contained Sunday and burned approximately 320 acres.