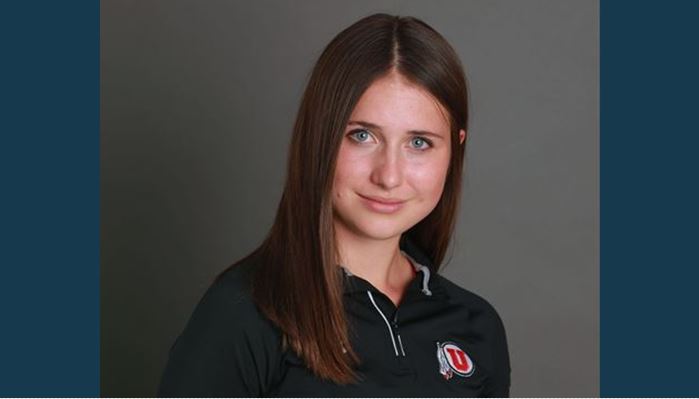 SALT LAKE CITY, Utah, June 3, 2019 (Gephardt Daily) — A Millcreek man and a woman from Mapleton pleaded guilty on Monday to a charge of making a false statement during the acquisition of a firearm that was later used in the fatal shooting of a University of Utah student.
Nathan Daniel Vogel, 21, and Sarah Emily Lady, 24, were indicted on federal charges of arranging the straw purchase of a Beretta PX4 Storm .40-caliber handgun in September 2018.
Vogel later lent the gun to Melvin Shawn Rowland, 37, a convicted felon, who used the weapon to kill 21-year-old U of U athlete Lauren McCluskey in October 2018, according to the indictment. Rowland died of a self-inflicted gunshot wound as police were closing in on him after McCluskey's body was found.
According to the indictment, Lady and Vogel made false statements on the ATF form to circumvent Vogel's background check and waiting period, because Vogel wanted the firearm immediately. Vogel was 'generally discharged' from the Army and was fearful that he could not purchase a firearm without a delay, the indictment alleged.
Vogel and Lady, both of whom initially pleaded not guilty, admitted in a change of plea hearing Monday that they had arranged the straw purchase of the handgun under the circumstances outlined in the indictment.
Sentencing is set for September 11. The maximum potential penalty for a false statement during the acquisition of a firearm is 10 years in federal prison.