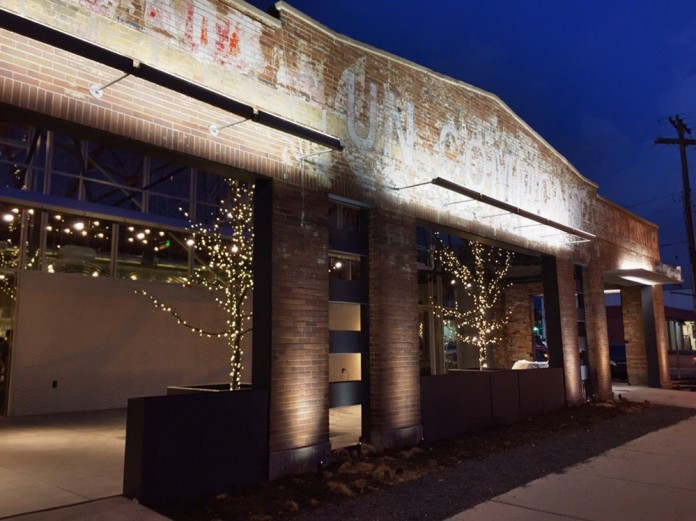 SALT LAKE CITY, Utah, March 23, 2016 (Gephardt Daily) — Two popular downtown Salt Lake City restaurants have made the list of OpenTable's 100 Hottest Restaurants in America, it was announced Thursday.
Current Fish & Oyster at 279 E. 300 South, which opened in 2015, joins The Rest, at 331 Main St, which opened in 2013.
Current is a collaboration of Mikel Trapp's Trio Group and the LaSalle Group, featuring seafood dishes from regional America from executive chef Logen Crew, according to OpenTable, the world's leading provider of online restaurant reservations.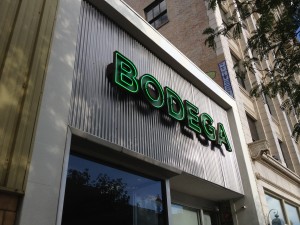 The Rest is a "secret" restaurant in the basement of Bodega, a street-level tavern. With a reservation, or if allowed admission from the bartender upstairs, customers can experience contemporary American cuisine.
A statement from OpenTable said the awards reflect the combined opinions of more than five million restaurant reviews submitted by verified OpenTable diners for more than 20,000 restaurants in all 50 states and the District of Columbia.
"The complete list includes honorees in 27 states," the statement said. "California has 25 winning restaurants, followed by New York with 15, and Florida and Illinois with seven each. Texas has five while Colorado and Georgia have four winners apiece.
Louisiana, Massachusetts, and Nevada each have three winners. Arizona, Kentucky, Michigan, Minnesota, Nebraska, Ohio, and Utah count two winners per state.
"New restaurants made a splash with more than a fifth opening their doors in 2015 alone. While American cuisine was quite popular, Asian, global, Italian, Mexican and sushi eateries also made strong showings."