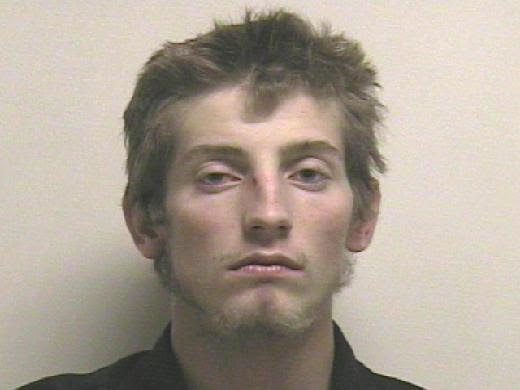 SPRINGVILLE, Utah, March 26, 2016 (Gephardt Daily) — Two Springville police officers were injured Saturday morning when they were struck by two men in a fleeing car.
The patrolmen were investigating a report of a suspicious vehicle parked in a driveway at 860 E. Hillcrest around 9 p.m. when the incident took place.
Springfield Sgt. Warren Foster walked to behind the vehicle and observed two men sitting inside, "fidgeting around", according to a statement by the Springville Police Department.
Foster ordered the men to put their hands up where he could see them but they accelerated and hit Foster. He suffered a sprained ankle and possible broken wrist.
The suspects then sped out of the driveway and struck a second officer, Kyle Curtis. Curtis hit the windshield and then landed on his hip when he hit the ground.
Curtis suffered a broken nose and facial lacerations. He was taken by ambulance to Utah Valley Regional Medical Center, but has since been released.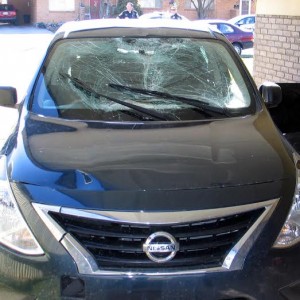 At about 9:14 a.m., a resident near the original scene called dispatchers and reported a male suspect had entered their basement. When confronted, the suspect ran from the home, but was caught moments later by a deputy with the Utah County Sheriff's office. He was identified as the passenger in the car that hit the officers.
Shortly after arresting the first suspect, another nearby resident discovered the vehicle involved in the incident parked in their driveway with its motor still running.
It had been reported stolen earlier in the week.
Police have identified a person of interest and are looking for Corbin Chandler Decker, 19.
Anyone with information concerning Decker's whereabouts is asked to call Springville Police Department at (801) 489-9421.