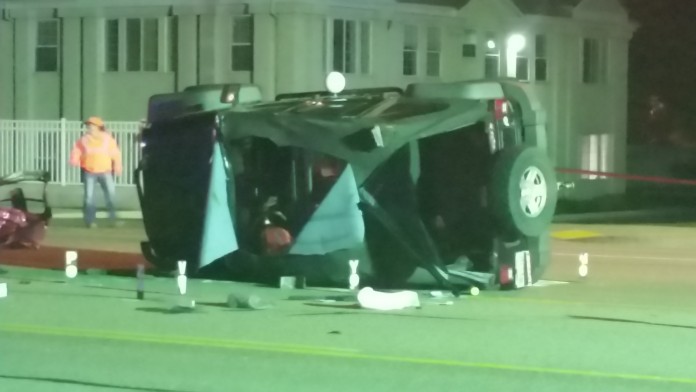 Two Hillcrest High Teens Killed In Sandy Crash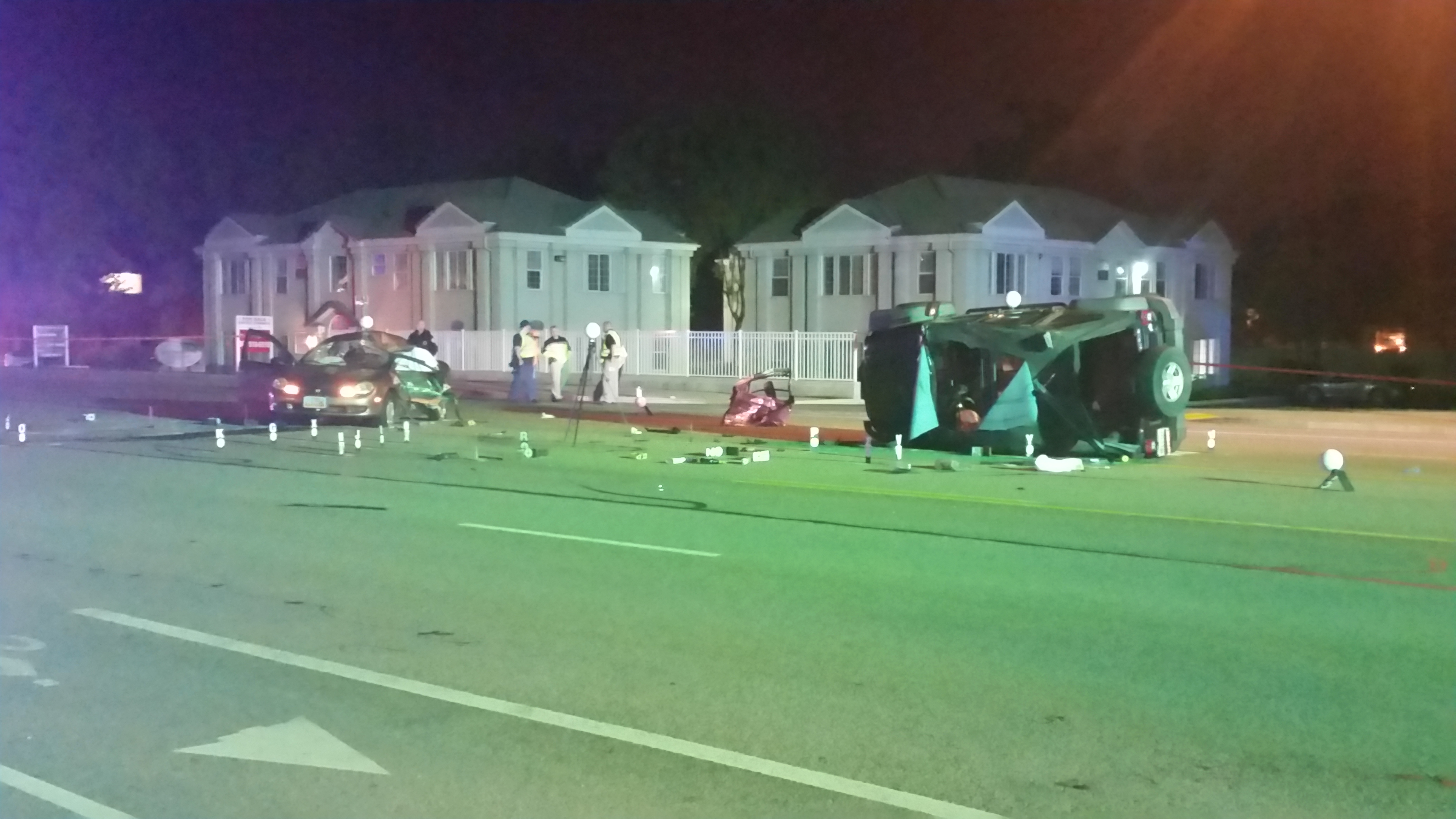 SANDY, UTAH (Gephardt Daily) — Two teenage Hillcrest High School students were killed and another injured Wednesday night after a two vehicle crash on 700 East and New England Drive in Sandy.
According to Sandy Police, 17-year old Hunter Kelson, and 16-year old Cheyenne Bagley, were fatally injured around 7:30 p.m. when the Plymouth Neon they were in pulled into the path of a northbound Jeep.
Sgt. Dean Carriger with the Sandy Police Department said the teens' Plymouth Neon was in the process of turning onto 700 East from New England Drive when collision occurred. "As they pulled out from the side street they pulled out into the path of a northbound four door Jeep Wrangler that was traveling in the right lane," said Sgt. Hill. "That Jeep Wrangler struck the left side of the Plymouth Neon, directly in the driver and rear passenger door."
The Neon's driver and left rear seat passenger both died in the accident.
A third passenger, a 15-year-old female riding in the right front seat escaped with minor injuries.
It has been confirmed through the investigation that all occupants in the Plymouth Neon were wearing seatbelts at the time of the collision.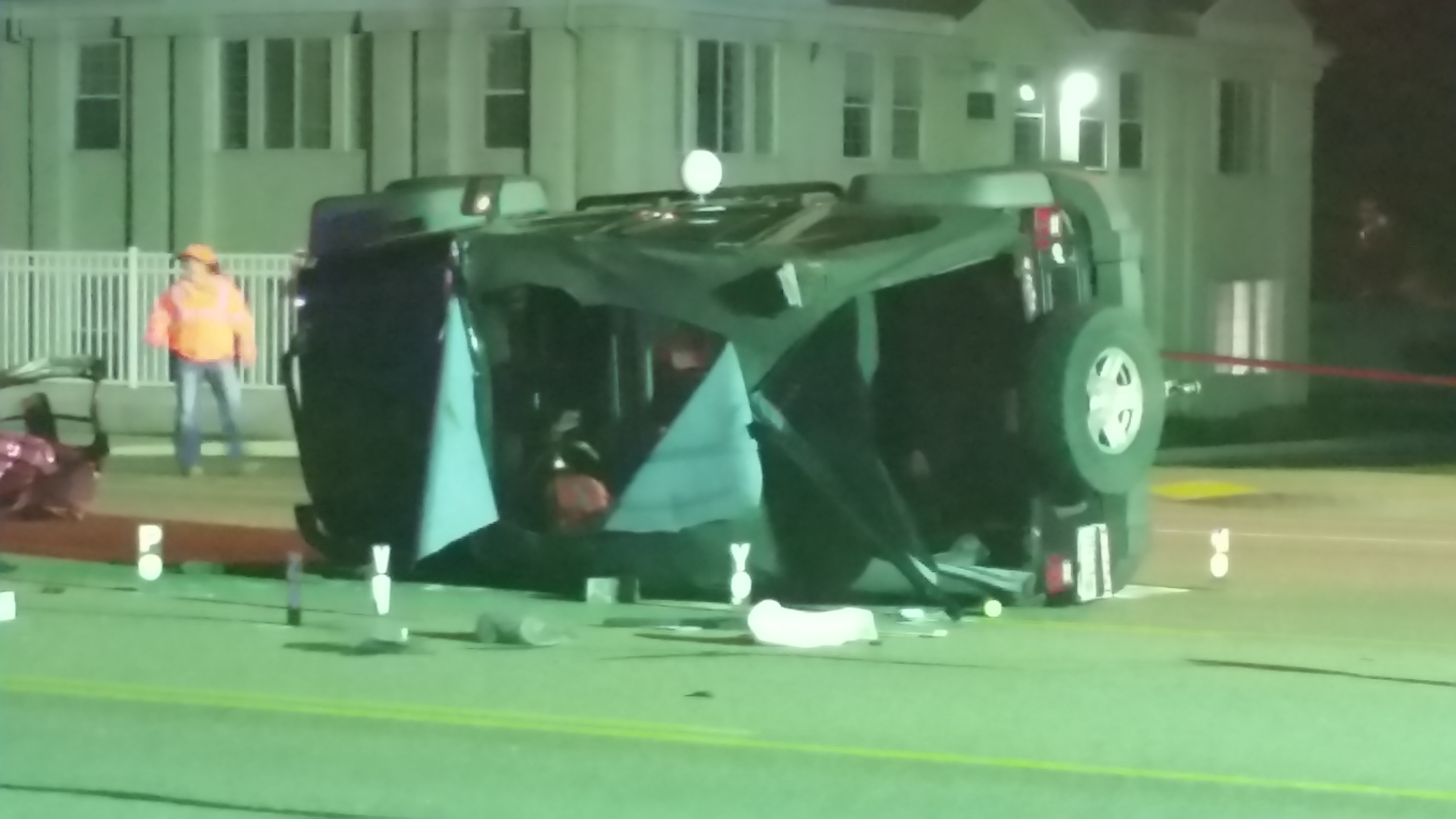 Investigators say the north bound Jeep Wrangler rolled in the crash; the two occupants inside were wearing seat belts and were not injured.
Hillcrest High teacher Lisa Williams McCloud said there are measures in place to help students and staff cope with their grief. "They had the district crisis team come into our school today and they have extra counselors here for the students and staff," she said. "They also came around and told each of our classes this morning about the unfortunate facts. This is a devastating thing for everyone here at Hillcrest and the school and district is going above and beyond to provide help for anyone in need."
Police say drugs or alcohol do not appear to have played a role in the crash. Their investigation into the cause of the accident is continuing.
(DEVELOPING)