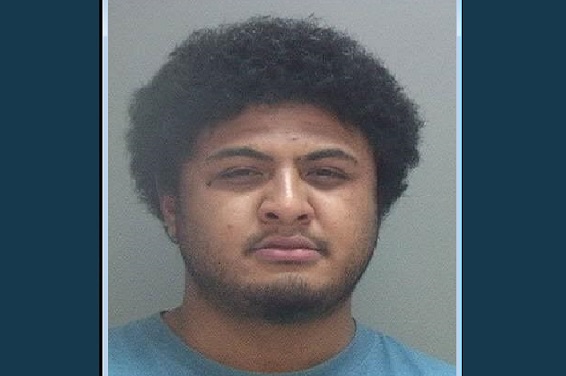 WEST VALLEY CITY, Utah, June 11, 2016 (Gephardt Daily) — A 23-year-old suspect has been arrested for allegedly assaulting two women during an attempted carjacking late Saturday afternoon in West Valley City.
West Valley City Police Lt. Dalan Taylor said officers were called to 5100 West and 3600 South about 5 p.m. where a man discovered someone burglarizing his vehicle.
"The man confronted the suspect and the suspect ran," Taylor said. "The suspect then came upon a nearby home in where a 74-year-old woman  was getting into her car inside her garage. The suspect demanded she give him her car and when she refused he assaulted her."
Taylor said there was also a 56-year old woman in the garage who attempted to intervene. The suspect assaulted her, as well.
Both women were taken to the hospital where they were evaluated and released.
"Our K-9 officers searched the area and could not find him at that time," Taylor said. "One of our officers was able to determine who the suspect was and we discovered he lived at one of the houses our K-9 officers had led us to earlier. About two hours later, they came back to the house where the suspect was taken into custody."
Police identified the suspect as 23-year-old Lynn Wolgramm.
He's has been booked into the Salt Lake County Jail on a variety of charges.