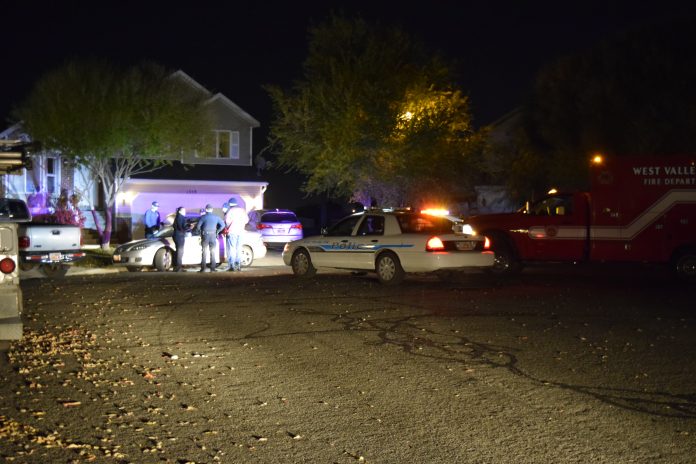 WEST VALLEY CITY, Utah, October 15, 2017 (Gephardt Daily) — One adult has been arrested and as many as 20 juveniles cited for underage drinking after a raucous party and reports of 'shots fired' in West Valley City overnight.
WVCPD Lt. Steve Katz told Gephardt Daily police were called to a home at 3529 S. 1400 West about 3 a.m. after neighbors reported hearing gunshots.
An estimated group of about 25 officers from West Valley City, Unified Police and the Metro Gang Unit responded to the scene, and upon making their way inside the home, discovered as many as 20 juveniles inside, most all of whom they say had been drinking illegally.
According to Lt. Katz, one adult — a man celebrating his 21st birthday — was responsible for the party. He was taken into custody, while juveniles inside the home were arrested, cited and released to the custody of their parents.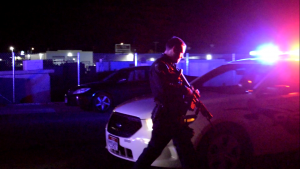 Investigators say the reports of gunfire came shortly after two groups squared off outside the home.
Witnesses reported hearing at least three shots.
Police believe the incident was gang-related.
Gephardt Daily will update this story as more information becomes available.