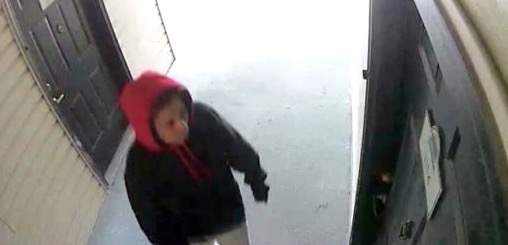 To see an updated story, click here.
TAYLORSVILLE, Utah, Dec. 10, 2017 (Gephardt Daily) — Unified Police officials are responding to a shooting in Taylorsville that left a 30-year-old man dead Sunday morning.
The incident occurred in a ground floor unit at the Fairstone at Riverview Apartments, 742 W. Sunny River Road (4330 South), Building 11, at approximately 10:10 a.m., Unified Police Detective Jared Richardson told Gephardt Daily.
The victim was transported by ground ambulance to an area hospital in critical condition where later died.
Richardson said police are searching for three suspects.
One is described as a short Hispanic man, between 20 and 30 years old, with light brown eyes, wearing a black coat or jacket and black construction-style pants, such as Carhartt.
The second is a tall black man around 40 years old, wearing a similar outfit to the other male suspect. The second man was also wearing a black beanie.
The third suspect is a female wearing a black and red hoodie and light colored pants. Officials have released a surveillance photo of her. Investigators are hoping by releasing a photo of the female suspect someone will identify her, which will assist in identifying the two male suspects. The UPD tweeted Sunday evening that they're looking for a 1980s black Ford Mustang convertible. The vehicle has red stripes going down the sides, paint flaking off with primer showing through, low-profile tires and gold rims.
Through investigation, officers learned the female suspect knocked on the door while the two male suspects waited around the corner, according to a follow-up news release from the UPD. Once the door was opened the two male suspects forced their way inside. The female did not enter the apartment.
Investigators are still piecing together the events which occurred inside the apartment. At some point, one of the suspects shot the victim, then both fled with the female and ran east.
No weapon was found inside the apartment. The victim lived in the apartment, but Richardson said it's not clear if he is the owner or main renter, or a roommate. When the victim was shot, there were three other adults in the apartment.
Richardson added police will be checking surveillance cameras from inside and outside the apartment, and will also attempt to talk to any witnesses that may have seen or heard anything.
Detectives are on scene writing search warrant paperwork so they can search the home for items such as shell casings or evidence from the suspects.
Anyone with information is asked to contact the Unified Police Department at 801-743-7000.