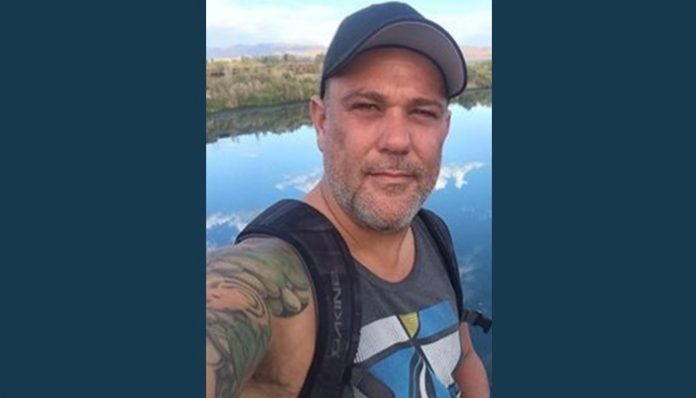 GRAND CANYON VILLAGE, Ariz., Nov. 14, 2017 (Gephardt Daily) — A body recovered near the south rim of Grand Canyon National Park is thought to be that of a missing man from Tooele, according to officials.
The body, found at about noon Friday, was located below the rim on the Rim Trail, between Pipe Creek and Mather Point, said a news release from the National Park Service.
The body of a Caucasian male was recovered, the news release said, and is believed to be that of Michael Legus, 39. Legus was reported missing by a friend on October 31.
Legus was last seen at Mather Point, at approximately noon. The friend who reported him missing did not know what direction he went in, officials said.
An investigation into the incident is being conducted by the NPS and the Coconino County Medical Examiner. No additional information is available at this time.
Gephardt Daily will have more on this developing story as information becomes available.